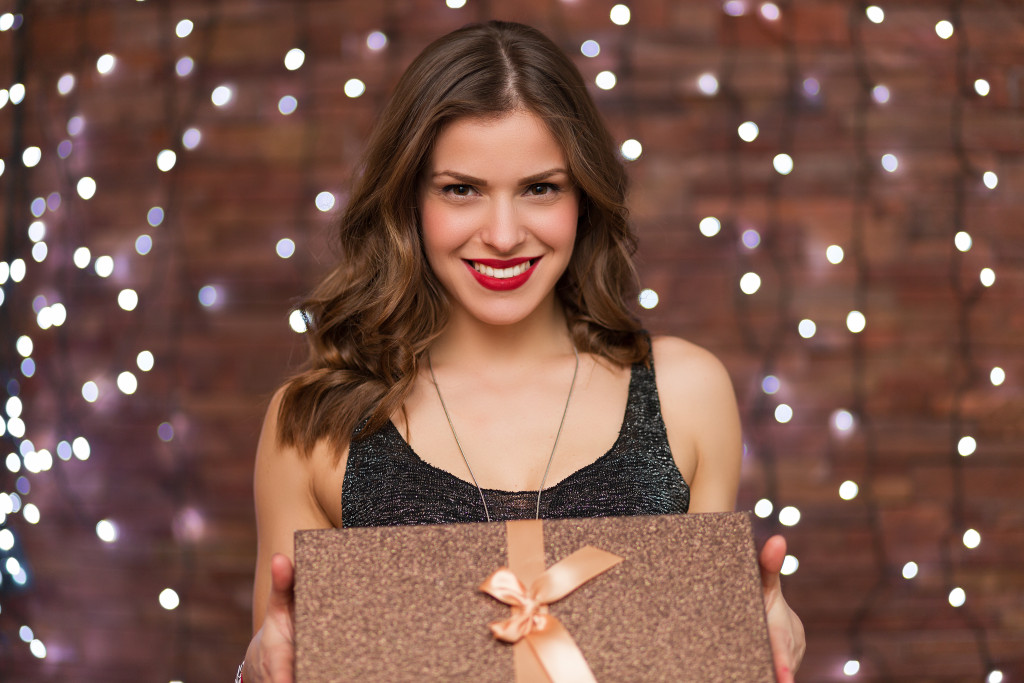 Each New Year offers a time of hope, and an opportunity to change for the better. If you have aspirations of making this new year your best yet, these five steps with give you a jump start. (Estimated reading time: 4-5 minutes)
"The magic in new beginnings is truly the most powerful of them all."

— Josiyah Martin
---
Clinking champagne glasses, sparking confetti, shiny balloons, spectacular firework displays bursting in the sky, music, laughter and cheer are all common associations with New Year's Eve celebrations.
It enhances the magic that fills the air as a significant celestial shift occurs in the skies.
It turns out that there are several ancient civilizations who also observed the New Year with their own unique festivals and customs. Ancient Egyptians, for instance, celebrated it in a big way because the New Year coincided with the annual flood of the Nile River.
The flooding of the Nile was considered auspicious by the Egyptians because its waters were the primary source of sustenance for the crops that fed their people throughout the year.
The New Year came to be known as a time of renewal and was commemorated with rituals, religious rites and even a bit of partying that involved music, revelry and copious amounts of Egyptian beer!
Just like the Nile River, the New Year floods into our lives to wash away remnants from the past year and nourish us with new possibilities for the next year. Just like those ancient farmers in Egypt, we are bestowed with fertile grounds to harvest new dreams or take on a fresh approach towards old ones.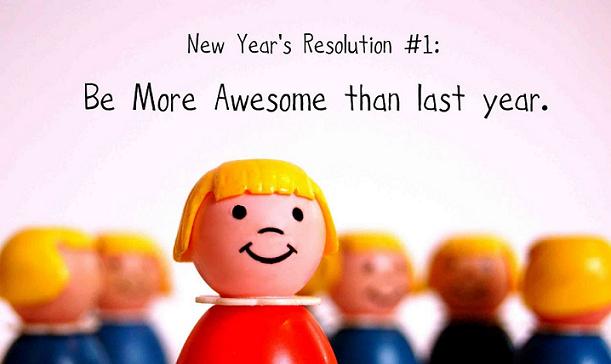 Every year, the Universe unfailingly promises us the opportunity to rectify and to progress in all facets of our lives. We get another chance to recalibrate ourselves so that we can move closer towards our dreams.
Yet many studies have shown that although most people start off the year feeling charged up about what they plan to accomplish in the upcoming year, their efforts to act on these goals gradually declines. As the excitement of the New Year wears off, they revert to old ways.
Eventually the practice of setting New Year's resolutions got a bad rap because many people render it to be ineffective and short-lived – but this could not be further from the truth.
If we play our cards right, we'll be able to tap into our enthusiasm for a fresh start. If we're mindful and strategic, we can use New Years as a launching pad for projects that we've been incubating.
I'm going to share my personal rituals that I follow to prepare me for a new year. These techniques will not only help you get ready for the year ahead but it will allow you to process the lessons from the previous year.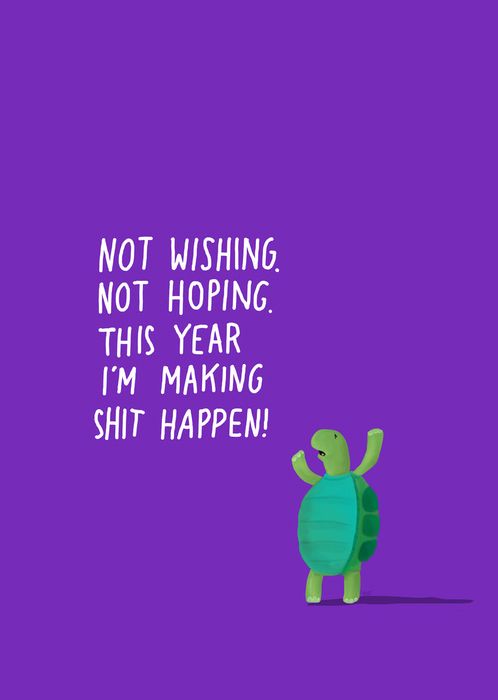 Here are five simple steps that you can take to ensure that the following year will be both fruitful and fulfilling:
1. Review the previous year: In preparation for the forthcoming year, the first step is to reflect on the year that has passed. Review the main highlights of the year by looking through photos or any memorabilia that you have collected over the past few months. This activity will encapsulate all the wonderful memories that you've had during the year. You could also make a list of all the wins, challenges and lessons that you experienced.
2. Look at the big picture of your life: It's easy to be caught up in the minutiae of daily living and forget how it all ties up with the big picture of your life. We need to look at our lives at the macro level by clarifying our mission, vision and values, to ensure that our current path is in line with our True North. One of the best ways, in my opinion, to stay connected to our vision is by creating a vision board.
3. Create your resolutions and build a game plan: The first two steps of this process are meant to give you a strong foundation to make informed decisions about how you would like to proceed in the next year. Based on a combination of your evaluation of the previous year and your Big Picture perspective, you'll be able to write well-thought-out resolutions. You can either categorize your goals based on different areas of your life (family, friends, love, money, career, health, etc.) or you can create generic goals.
4. Create systems, structure and rituals: It's essential to set aside time for taking any necessary action towards achieving your goals. Realizing your resolutions is not something that will magically happen by just dreaming about it. It will require deliberate and consistent efforts that'll eventually yield the results that you desire. For example, if one of your goals is to lose 10 pounds, you would need to commit to taking certain steps on a regular basis, such as visiting the grocery store to buy fresh and healthy foods twice a week, or spending 30-40 minutes jogging outside every day.
4. Stay motivated: There's a possibility that your enthusiasm for achieving your resolutions might dwindle as a couple of months roll by, especially if you aren't seeing immediate results from your efforts yet. It's during times like these when you'll require a boost of inspiration to keep the momentum going. There are a variety of ways that you can stay motivated, such as speaking with friends or a coach who can give you support and hold you accountable, acknowledging and rewarding yourself for the progress that you have made so far, listening to motivational music, repeating affirmations while visualizing your goals, or glancing at your vision board.
The New Year represents the next chapter of your life. Get ready to turn the pages over and witness all the wonderful opportunities that await you in this new chapter. Grab your pen and continue writing the riveting story of your life – a story that has the power to inspire others.
All my best on your journey,
Seline


Question for you: What initial action steps will you commit towards making this new year your best yet?
Did you like this post? Sign up below and I'll send you more awesome posts like this one every week.
Get My Weekly Insights Via E-Mail And Receive A Free Copy Of My New E-Book!
'The Fast Track Guide to Turning Your Dreams into Reality'