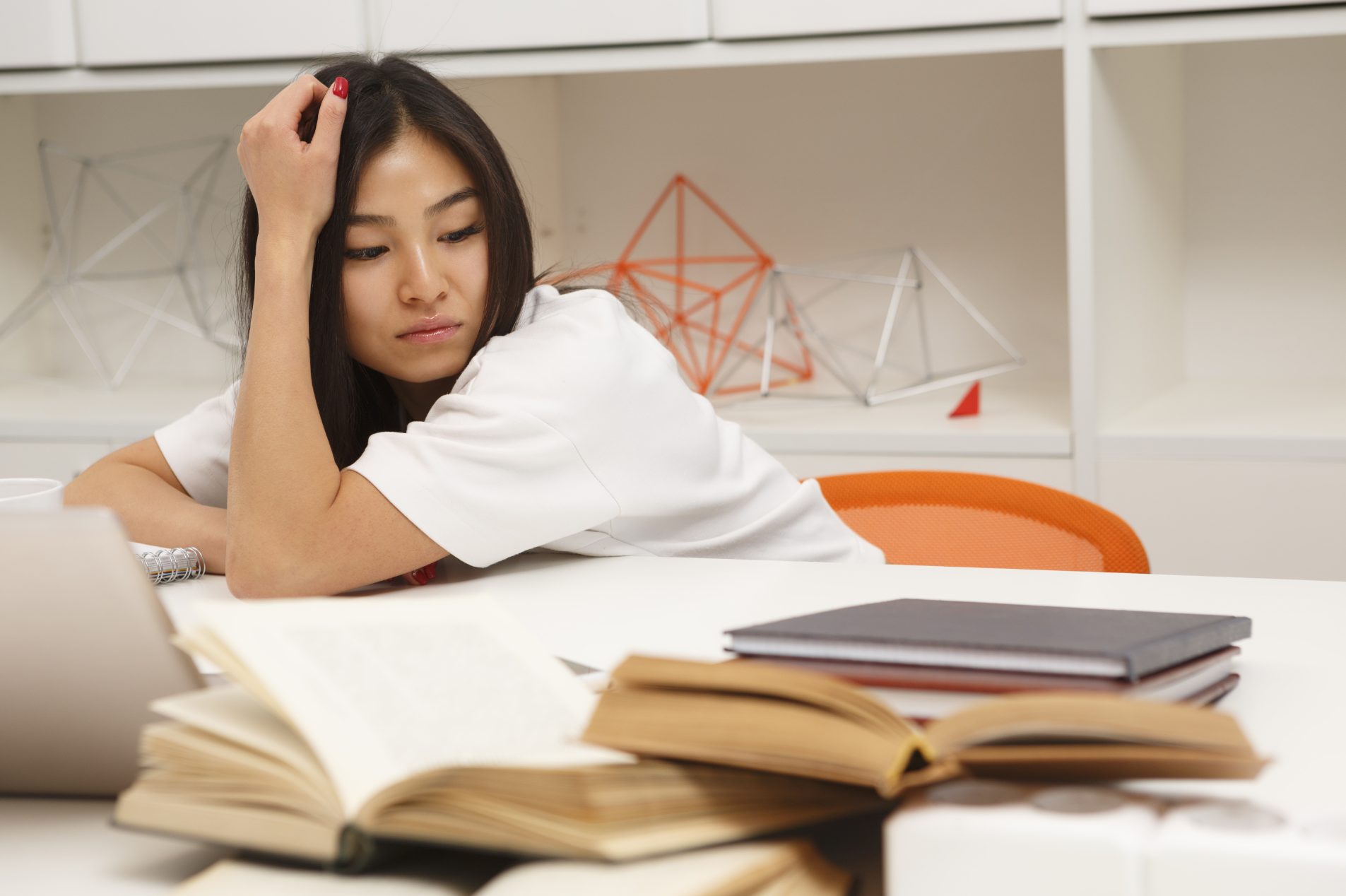 By being proactive and never giving up, we are assured that we will eventually achieve the outcome we have in mind. Over time, however, we realize that isn't always the case and sometimes we don't get the outcome that we want. If your hard work is not paying off, these five tips will motivate you and help you get back up and keep moving forward. (Estimated reading time: 6 minutes)
"You've got what it takes, but it will take everything you got."

— Unknown
---
Good old-fashioned hard work is the key that opens the golden chest of success. When we remain steadfast in our efforts, we are guaranteed to reap the rewards. There is comfort in knowing that we control our destiny through our actions.
By being proactive and never giving up, we are assured that we will eventually achieve the outcome we have in mind. That's why we love movies like "Rocky" and "The Pursuit of Happyness." They reinforce the value of a relentless work ethic and glorify hard-won battles.
After giving their blood, sweat, and tears, Rocky Balboa and Chris Gardner become triumphant heroes. Their stories of gritty perseverance have gained popularity. Even though these characters are exceptions, they're used as role models for anyone trying to beat the odds.
No one wants to talk about those who tried their best, time and time again, and didn't get the results they deserved. The Olympic athlete who trained for years and went back home without a medal. The entrepreneur who made hundreds of sales calls to secure clients but who went bankrupt. The woman who endured heartbreak and dating slumps but still finds herself single.
No one wants to face the harsh reality that hard work doesn't always pay off. We can do everything in our power and still fail based on societal standards.
As a motivational writer, I encourage my readers to be passionate and unapologetic in the pursuit of their dreams. I believe that hard work will help them reach their goals. While focused effort and high standards significantly increase the chances of success, they are not a defining factor.
Placing too much importance on hard work and passion leads to "cruel optimism," a phenomenon that occurs when pursuing a goal causes harm because it's unachievable. What I don't want is to mislead you into believing that success comes from diligence alone. It's essential not to leave out other external factors that could be impacting your desired outcome.
We simply can't discount the role that chance plays when it comes to getting lucky breaks. Natural talent, genetic advantage, a privileged upbringing, and supportive caretakers and mentors can take us up several steps on the ladder to success. A combination of a lack of these advantages and other unfavorable aspects, like systemic injustice, can take us several steps down.
I share this with you not to disempower, but to liberate you. I've found accepting that hard work doesn't necessarily lead to success is liberating. It frees us from the chains of an entitled mentality that we can bend life to our will, and that we can control everything. We can finally stop beating ourselves up when things don't go our way, and stay flexible in our expectations.
When I was a life coach, I had a client named Dana who came to me feeling devastated after a heated exchange with her siblings. Her older brother and his wife called her a "loser" and a failure in life. "Anyone your age would have their act together by now!" they said to her.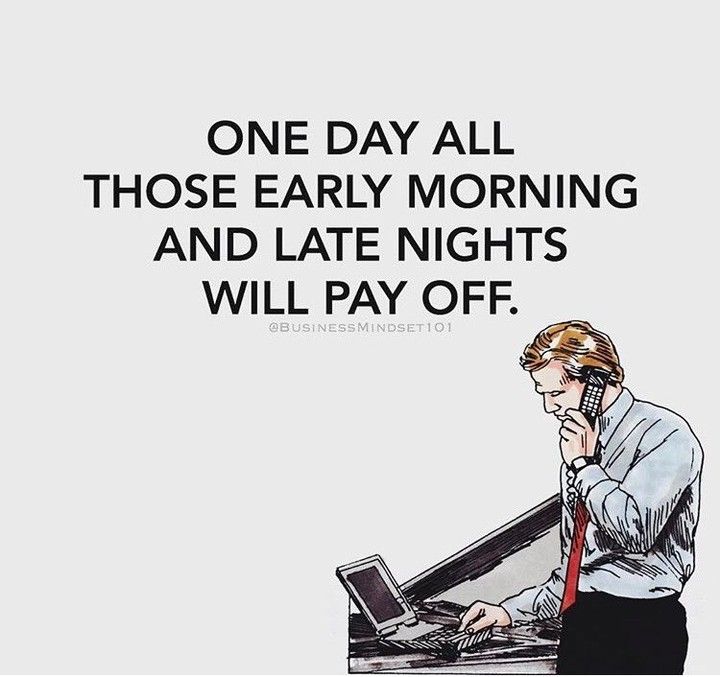 Their words hit her hard because she had been fighting all her life to become successful. She pursued her vision relentlessly. She launched a couple of online businesses, tried to make relationships work with men who looked good on paper, and participated in collaborative ventures. She made some headway but was never able to materialize any of them. Despite all her hustle, she had nothing to show for it.
It's easy to become self-critical and doubt your worth when the world is judging you. Without any tangible symbols of victory, society labels us as"lazy," "incompetent," and "mediocre." If our best falls short of the mark, and if we trip too close to the finish line, all the sacrifices we made along the way mean nothing to our critics.
I advised Dana to shift her energy from winning the approval of her family to focus on what inspires her and who she is becoming. By striving to be the best she could be, she was succeeding in her own way. She was learning things about herself, her strengths, and her shortcomings – what works and what doesn't work for her. In the wake of challenges, she could emerge more resilient and wiser than before.
In doing this, she was free to test the waters of life, finding value in the present moment and becoming less dependent on an unpromised future. She could let go of the stress of performing, and seek pleasure in simple things—a beautiful sunset or snuggling with her cat—things she did not have to earn.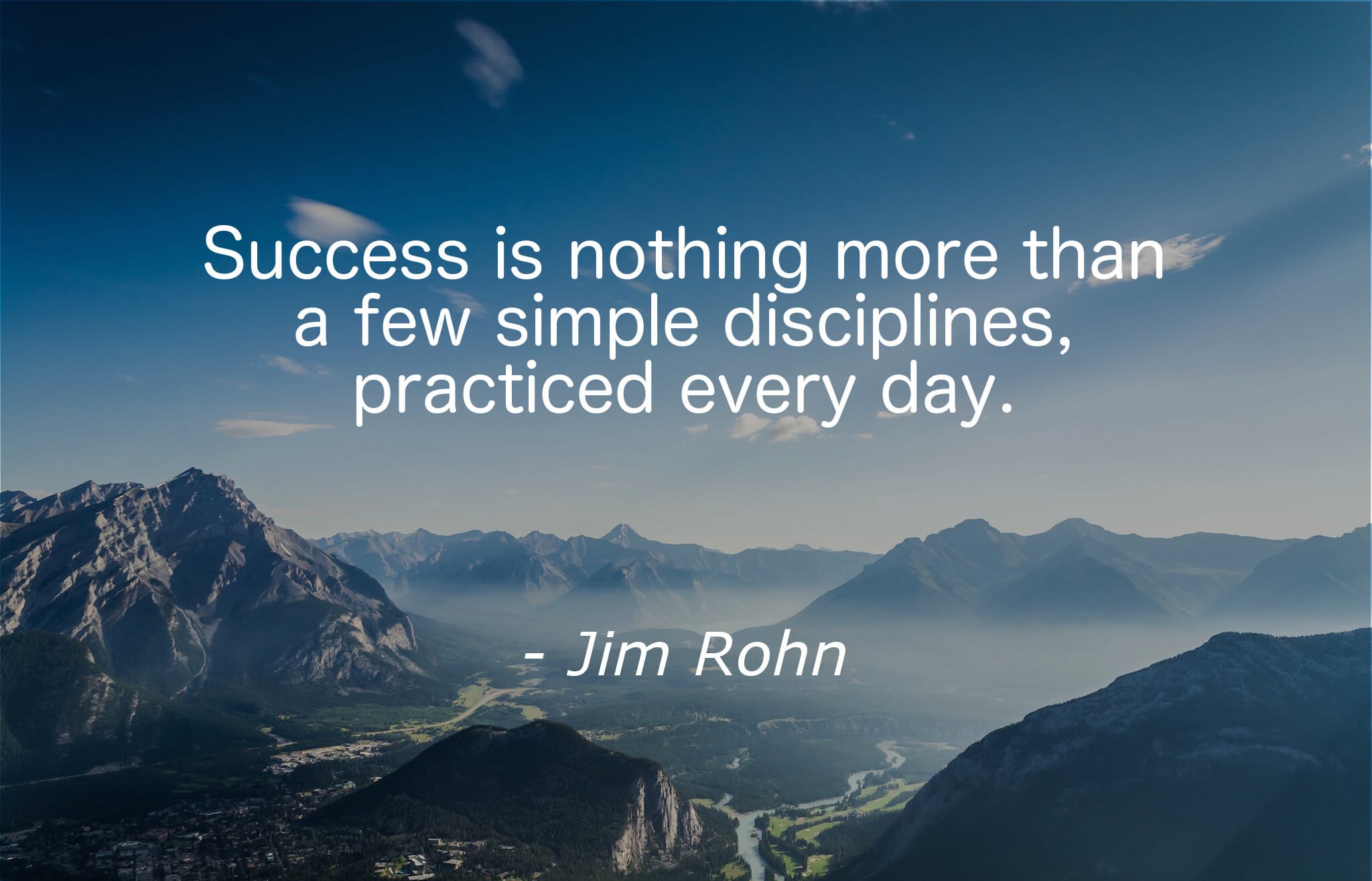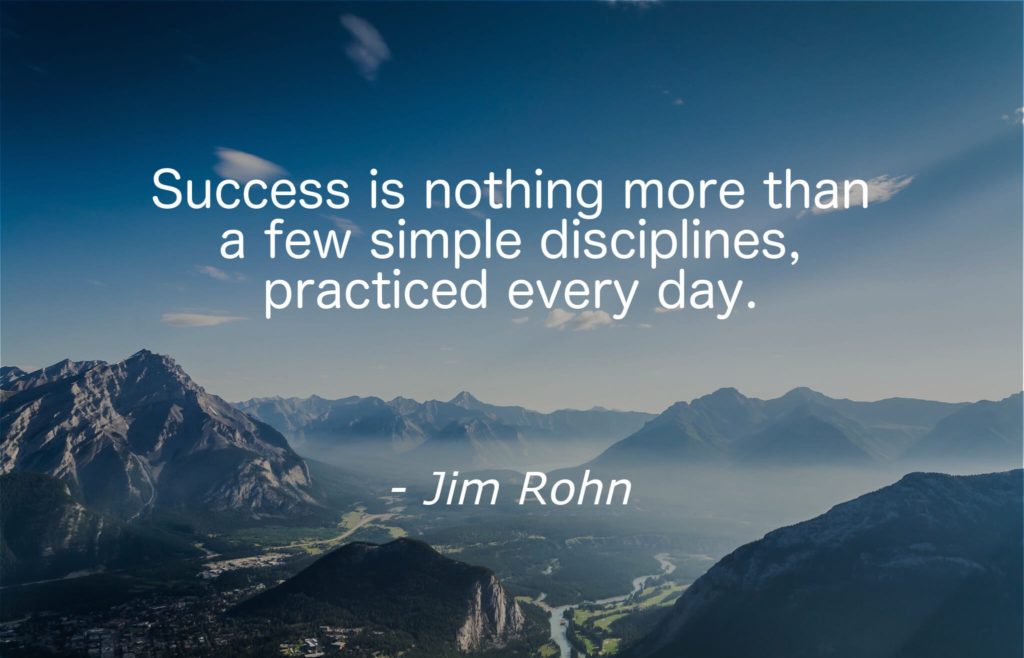 If you find yourself in the same position as Dana, where your hard work does not pay off, here are five things to keep in mind:
1. Avoid a victim mentality and shifting blame: It's tempting to play the victim and blame others for our failures. While it can temporarily soothe the ego and downplay our role in it, it's disempowering in the long run. Playing the victim gives control over our lives to things outside of it.
While outside factors often play a major role, processing an outcome from a place of strength and accountability removes the drama and bitterness. By accepting our failures from this stance, we can get back in the saddle quicker and decide our next move, without being held hostage by the past.
2. Re-think your definition of success: Most of us are heavily influenced by the conventional constructs of success like status, money, beauty, etc. Our worth is based on how many of these shallow success symbols we accumulate and mostly excludes the inner and unseen ones like spiritual growth, emotional intelligence, kindness, courage, and generosity. When you re-define success based on the criteria of personal growth, you won't feel like a failure.
3. Revisit your strategy and try something different: Failure is not the end; it is simply feedback. Almost every successful person has failed multiple times, but they were able to learn from it and use that knowledge to their advantage. Similarly, it's likely that your plans didn't work because something was wrong in your approach and strategy. It will be worth your time to go back to the drawing board and see if you can do things differently next time.
4. Fall back on your support system: Not getting the results you worked hard for hurts. In some cases, it can be gut-wrenching. Don't be afraid to reach out for support from loved ones if you need it to get back up. Venting your frustration and disappointment to a family member, friend, or a counselor is healthier than allowing your emotions fester.
5. Trust in a higher plan for your vision: From the vantage point of the present moment, it's difficult to see why things happen the way that they do, especially when things don't go according to plans. We instinctively crave certainty, so when we face roadblocks and detours, we fear the worst. Trusting in a higher plan can override our anxiety. Believing that whatever happens is for our highest good, and necessary for our spiritual growth, restores faith and peace.
As tough and unfair life can be sometimes, we should never lose hope for a better tomorrow. Hope is the light that will shine the way when we find ourselves surrounded by darkness. Allowing ourselves to be guided by that light will help us see the opportunities that are still open to us, ultimately leading to a life that's right for us.
All my best on your journey,
Seline

Question for you: What do you do to cope with the disappointment of not achieving a desired outcome? Is it effective? If not, how can you change that?
Did you like this post? Sign up below, and I'll send you more awesome posts like this every week
Get My Weekly Insights Via E-Mail And Receive A Free Copy Of My New E-Book!
'The Fast Track Guide to Turning Your Dreams into Reality'