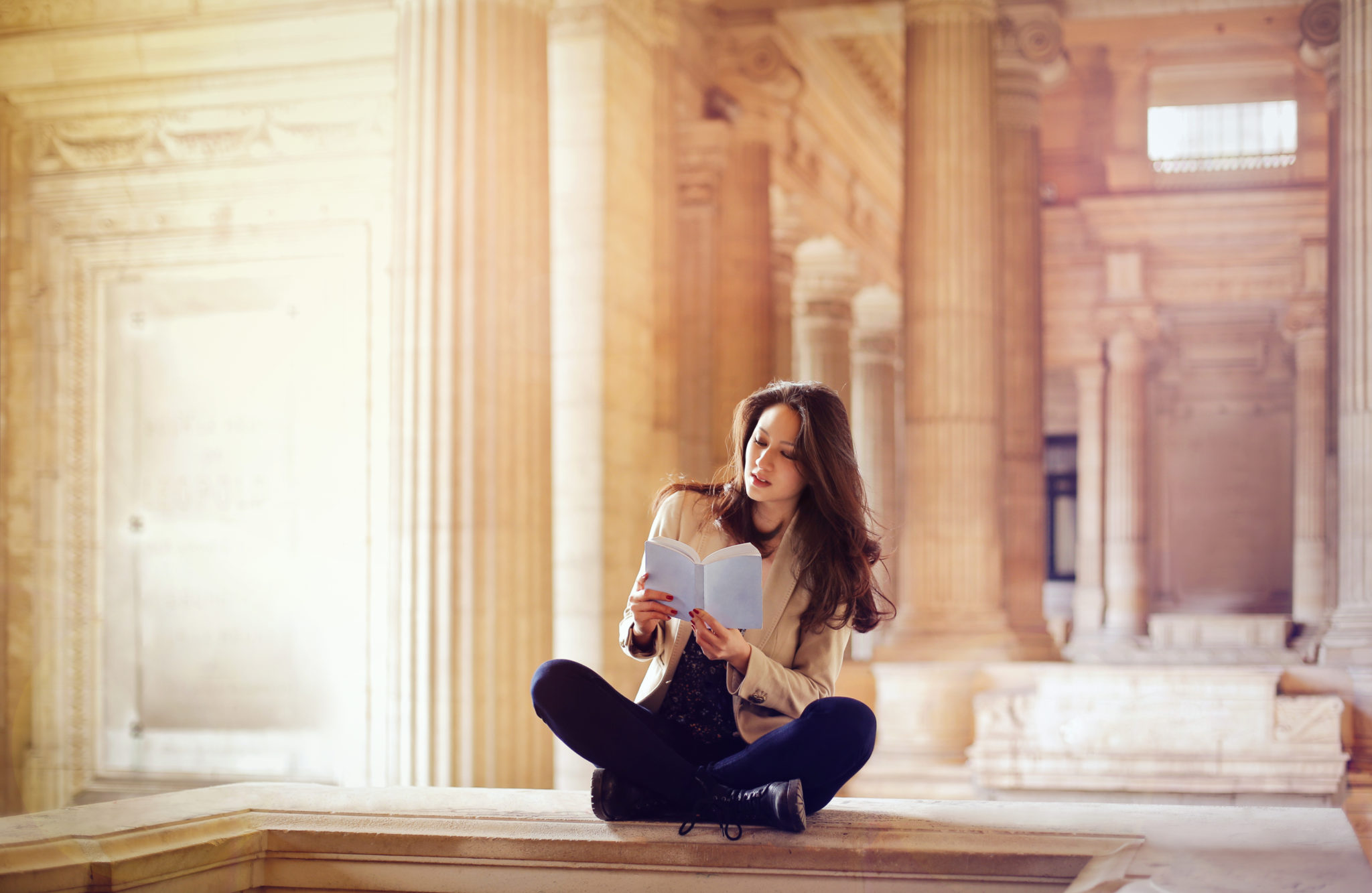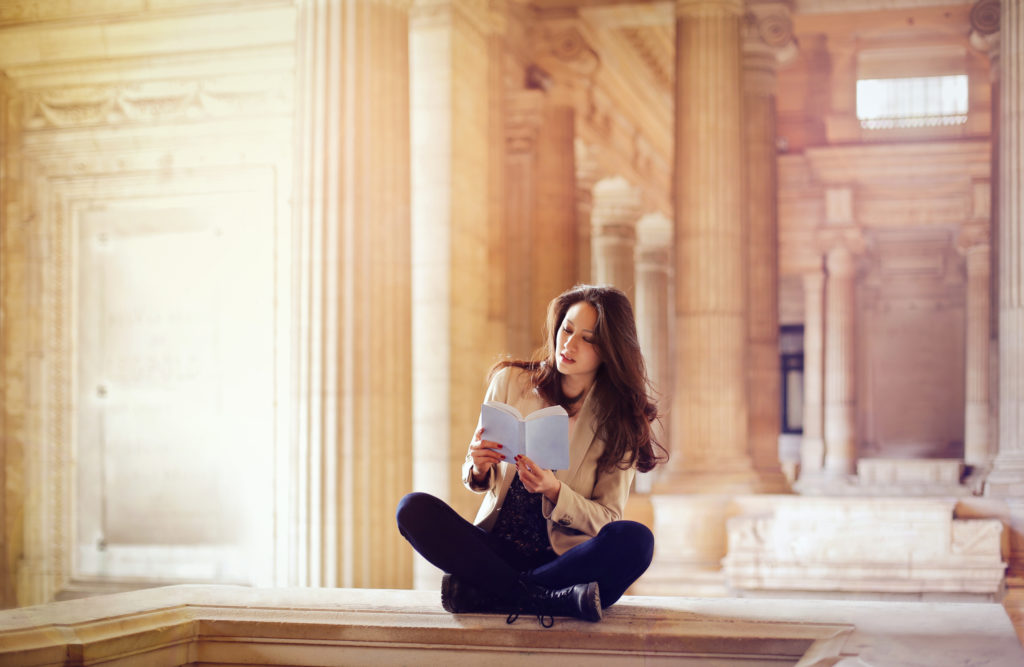 We now live in a world that's faster-paced that provides us with far more options than we can process. We can only manage our response to the speed and complexity of this tech-driven era. Learn five ways to bring back the joy of simplicity from old time so that you can access the peace, stillness and joy that lies within you. (Estimated reading time: 5 minutes)
"Some old-fashioned things like fresh air and sunshine are hard to beat."

— Laura Ingalls Wilder
---
Being part of one of the last generations to enjoy a tech-free childhood, I had the good fortune to experience life without cell phones, the internet, or social media. I spent time playing outdoors with school friends. I played Sega games with my neighbors. I hosted slumber parties where we played games like UNO and Cluedo, or we simply chatted about silly nothings.
Lately, I have found myself craving the slower rhythm of life I experienced in the late 80s and 90s. The media hysteria around the Coronavirus pandemic has been overwhelming, and I find my thoughts fractured with each Tweet or breaking news headline I read.
While I'm grateful for having ways to stay informed in the comfort of my home, I miss the tranquility of life without it. The instantaneous nature of technology leaves us struggling to catch up with the hectic pace.
The abundance of information gives us much more to think about. When I was a kid, there was only one channel that showed a couple of cartoons after school. Now we have streaming services that offer hundreds of shows.
Back in the day, you could only meet potential dates in physical spaces, or through friends, but now you can meet hundreds of matches virtually through dating websites and apps.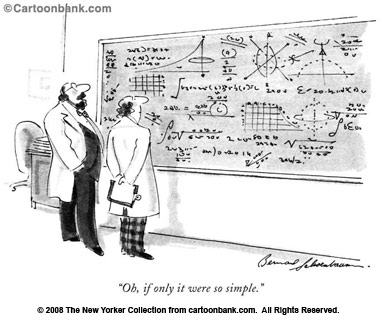 While it may seem like having more choice is an advantage we enjoy as consumers living in a free-market society, it actually makes our lives more complicated. Learning to choose in a world of unlimited possibilities is hard. Author of "The Paradox of Choice: Why More Is Less," Barry Schwartz writes:
"When people have no choice, life is almost unbearable. As the number of available choices increases, as it has in our consumer culture, the autonomy, control, and liberation this variety brings are powerful and positive. But as the number of choices keeps growing, negative aspects of having a multitude of options begin to appear. As the number of choices grows further, the negatives escalate until we become overloaded."
We can't deny the reality of living in a world that's faster-paced that provides us with far more options than we can process. We can only manage our response to the speed and complexity of this tech-driven era.
Isolating ourselves and refusing to embrace technology would only set us back, both professionally and personally. Nostalgia is fun to indulge in once in a while, but we can't live there forever. We must return to the present.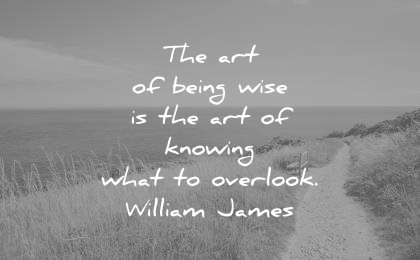 To bring back simplicity, you must first define what it means to you. A simple life has a different meaning to every person. For me, it's about slowing down, bringing back the innocence of my childhood, and laughing more to lighten the mood as I deal with weighty grown-up issues. It's also about simulating the leisurely pace of life my ancestors had as they went through their daily routines and tasks.
A simple life could mean something entirely different for you. It could mean decluttering your home, eliminating all but the essential, so that you can live with fewer things. Simplicity could be about whittling down your possessions to include only what's valuable and meaningful to you.
Or, it could mean reducing your workload demands to spend more quality time with the people you love and do things that bring you happiness. It could even mean breaking away from toxic people with their chaotic energies so that you can have a peaceful state of mind.
Writer Pico Iyer calls it, "that kind of happiness that doesn't depend on what happens," based on a quote by monk David Steindl-Rast. In his essay, "The Joy of Quiet" Iyer writes, "Nothing makes me feel better – calmer, clearer and happier – than being in one place, absorbed in a book, a conversation, a piece of music. It's actually something deeper than mere happiness: it's joy."
Here are five ways to bring back the simplicity from old times:
1. Spend time away from technology: A century ago, there were no smartphones, internet, social media, laptops, tablets, or anything electronic or digital. While they have made life convenient and connected us, they can be a significant source of distraction if we don't regulate our use. Taking a break from all types of media allows us to unplug and give our minds the time and space to reflect and rest.
2. Embrace a natural lifestyle: Nowadays there are many synthetic elements added to products, from the food we eat to the beauty products we use. A natural lifestyle focuses on getting back to our roots and adopting a holistic approach that harmonizes with nature. A natural lifestyle is commonly associated with practices such as eating fresh foods, living a minimalist lifestyle with less "stuff", favoring alternative remedies, reducing waste, recycling, doing DIY, and adopting natural fashion and grooming styles from earlier times.
3. Go back to the natural world: Before there were automobiles careening off roads and planes taking off runways, people simply walked to get to their destinations. Walking offered them the opportunity to immerse themselves in the natural world, whether that be in a forest or desert. Our connection to the natural world is part of our humanity, and we've had an inborn affinity to it since our caveman ancestors. Embrace this primal side of your being by spending time outdoors: swim, walk, hike, horse-ride, or just take a stroll around to take in the sights.
4. Connect with people face-to-face: Human intimacy has decreased over the years as we adopt more impersonal ways of communicating, like phone calls, texting, and instant messaging. Such mediums create a barrier. Face-to-face communication, however, allows us to take in the body language of the other person and engage in deeper conversation and more profound understanding.
5. Spend time in a creative hobby: Artisans, craftsmen, aristocrats, and the bourgeoisie spent their free time in creative endeavors like playing and composing music, painting, drawing, writing, reading, knitting, and sculpting. The quality of time and attention was absorbing and more vibrant. They had an intense quality of focus that made the activities they were immersed in more enjoyable. Now that we live in a modern world filled with distractions, we have to make a conscious effort to move away from them when engaged in creative endeavors.
Going back to simpler times gives us access to the peace and stillness that lies within us. It provides us with a glimpse of what life was like for those who have gone before. We get a sense of what life looked like through their eyes. In this way, we connect to the lineage of our past and feel a sense of timelessness in the golden thread of humanity.
All my best on your journey,
Seline

Question for you: What do you miss most about the old times? What are some ways that you can recreate this in the present?
Did you like this post? Sign up below, and I'll send you more awesome posts like this every week
Get My Weekly Insights Via E-Mail And Receive A Free Copy Of My New E-Book!
'The Fast Track Guide to Turning Your Dreams into Reality'