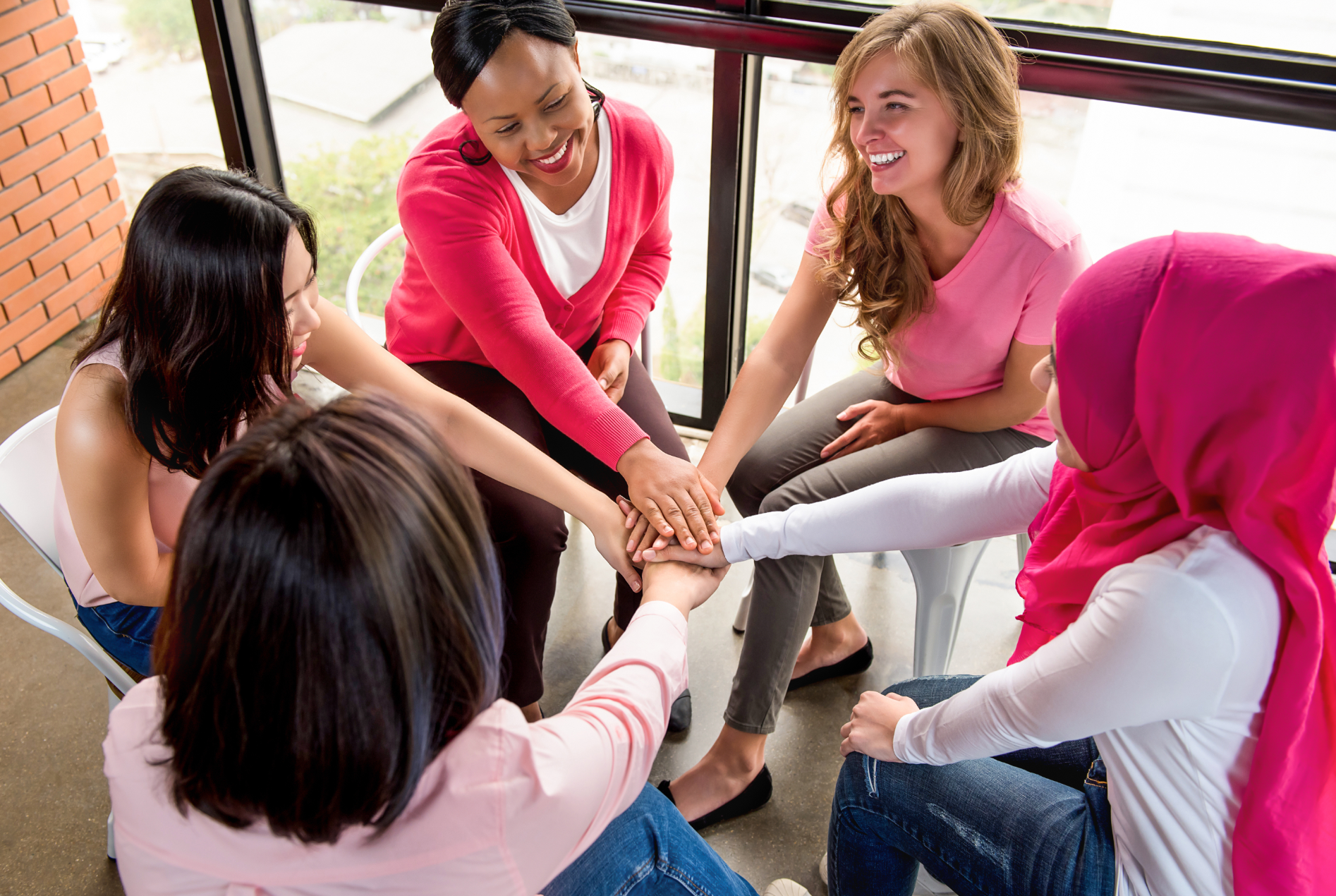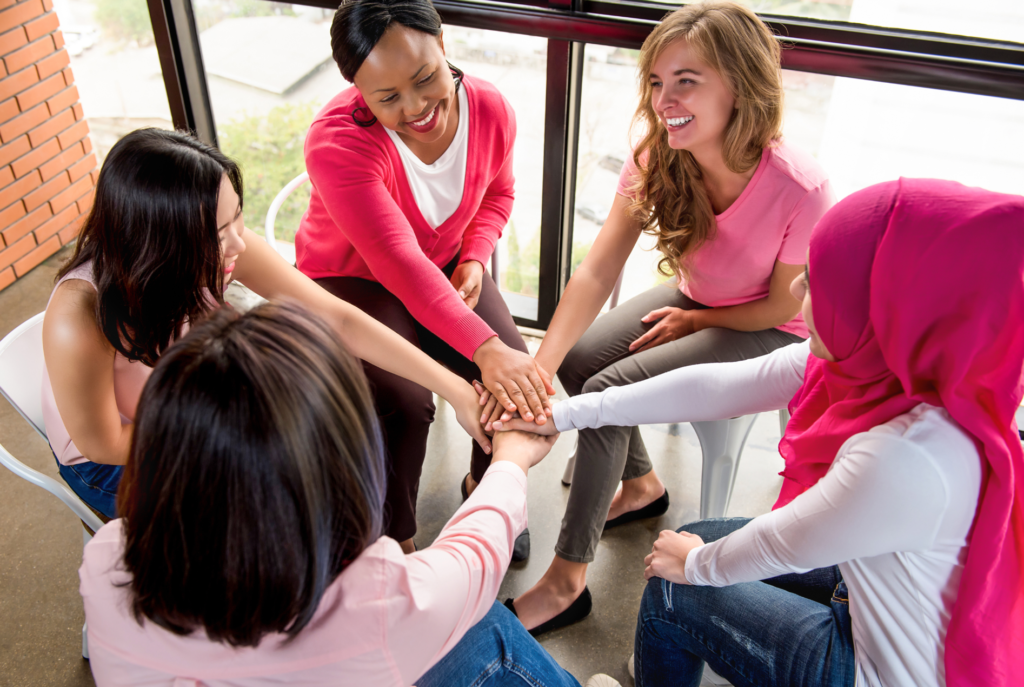 In our increasingly global culture, diversity is everywhere. It's based not just on our appearance, race and culture but how we think, live our lives, and express our thoughts. We can become more accepting of others when we see the value in diversity. Learn four reasons why diversity is beautiful and should be encouraged. (Estimated reading time: 5 minutes)
"Strength lies in differences, not in similarities."

— Stephen Covey
---
When we talk about diversity, we often think of a melting pot – a society where different types of people blend together as one. We see this in countries like the United States where multiculturalism has become the norm.
People of different races and ethnic backgrounds are brought together from various parts of the world and gradually assimilate into the American way of life.
In other countries, like Canada and some of the nations of Europe, multiculturalism takes on a different form. We find ethnic diasporas – communities with their own languages, customs, and religions – that coexist within society. In these ethnic groups, community members maintain their traditions and identity, while partially adapting to local customs.
The movement to promote diversity has been most documented in U.S history. The legislation to prevent discrimination against marginalized groups came as early as 1961 when president John F. Kennedy signed an executive order requiring government contractors to ensure all applicants were "treated equally without regard to race, creed, color or national origin."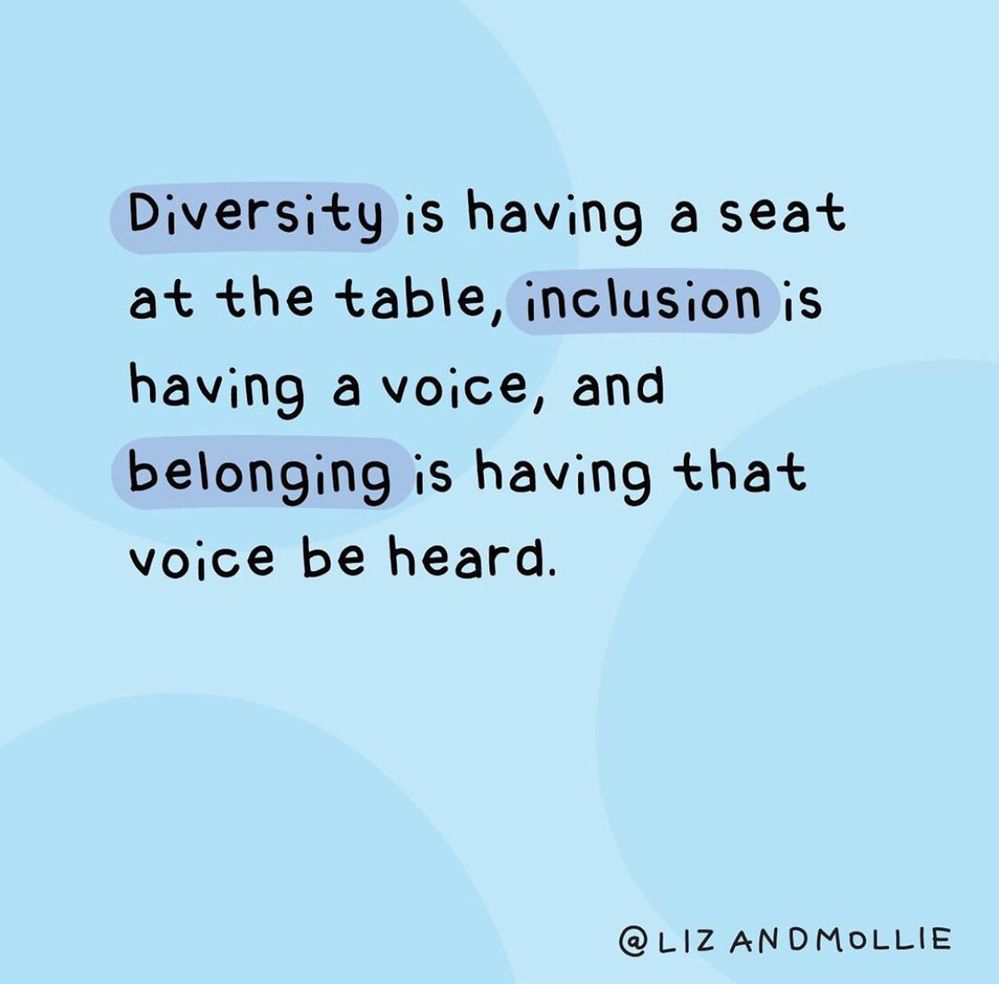 But diversity has been a subject of importance everywhere, especially as the rate of immigration has skyrocketed. The number of international migrants grew from 221 million in 2010 to 272 million in 2019, an increase of 21%.
Now when you walk around any major city, you'll hear a myriad of languages and accents, and see people with different physical and facial features; a representation of the colorful and varied tapestry of the human race.
Diversity is everywhere, but the focus and understanding of what diversity means are different across countries and regions. There is a growing acceptance that diversity goes beyond just appearance.
It includes other facets of us, such as how we think, live our lives, and express our thoughts. Over the years, laws to promote diversity and discourage discrimination have included women, minorities, people with disabilities, and the LGBTQ communities.
In Norway, boards in public limited companies must meet a mandatory 40% quota for female representation. Many countries have both formal and unwritten laws that protect disadvantaged groups in the population: the secluded caste or "untouchables'" in India, people of Maori and Polynesian descent in New Zealand, and students from economically disadvantaged families in France are some examples.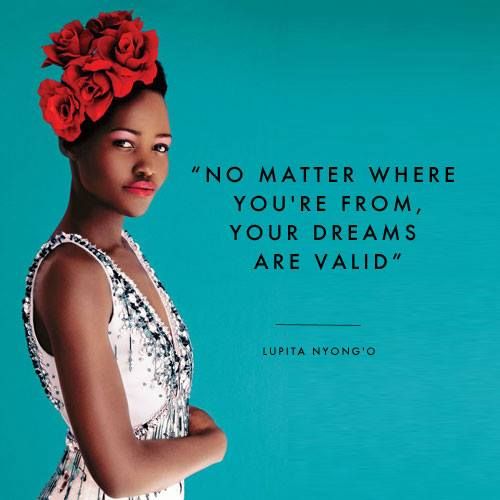 As a well-travelled woman of color and a Third Culture Kid who grew up in multicultural society, diversity is woven into the fabric of my being. I'm excited by the prospect of meeting individuals from diverse backgrounds because I'll get to view the world through their eyes. I believe that every single person on the planet can teach us something new.
I realize that not everyone feels the same as I do. Many people grow up in homogenous societies. They live in social bubbles where they are not exposed to or encouraged to mingle with other races and cultures.
In some cases, fear is instilled in them by family and community, or they subscribe to extreme and polarized belief systems that lead to suspicion and fear of anyone who is different.
An appreciation for diversity begins at home. Maya Angelou once said, "It is time for parents to teach young people early on that in diversity there is beauty and there is strength." This is the only way to combat the "cognitive tribalism," that causes us to dislike anyone who doesn't conform to our points of view. In our global and multicultural society, giving in to tribal mentality slows down progress and creates tension.
We can become more accepting of others when we see the value in diversity. Here are four reasons why diversity is beautiful and should be encouraged:
1. It makes life interesting: Just imagine how boring life would be if everyone looked, sounded, and thought the same way. Differences make for interesting conversations and give us varied perspectives on life. Humans crave change as a way of escaping the monotony and predictability of daily living. We want to broaden our horizons and learn more. Interacting with people from different races, national backgrounds, sexual orientations, and political parties can offer us that novelty through the insights that they share with us.
2. It inspires unity and togetherness: Including everyone in the conversations we have creates a bridge of understanding. We see this happen during times of crises when people need to put their differences aside to work through adversity and seek solutions. If we can do this in regular life, we'll be able to develop a deep sense of togetherness and camaraderie. We'll realize that we're all in this together and that we share more in common than we thought.
3. It inspires new ideals in beauty and aesthetics: Historically, what was considered beautiful was limited to specific colors, hair textures, facial features, and fashion sensibilities. However, over the past couple of decades, the ideals of beauty have shifted considerably. Being open to diversity has given a larger platform to men and women of color. Embracing ethnic diversity has made more people feel comfortable in their skin because they see themselves represented.
4. It makes the world a better place: Diversity promotes cooperation. Getting along with each other reduces conflict and tension in the world. For that to happen, we must get rid of any primal fears and suspicions we have about those different from us. When we approach others from a place of love and compassion, we can collectively invest in improving the state of the planet. Having diversity in thought, skills, and creativity gives us the power to face challenges like climate change, poverty, and the current COVID-19 pandemic. Pooling resources and efforts will move us towards progress in science, art, and technology.
A diverse group is like a garden filled with flowers of different colors, shapes, and sizes. Each individual flower is beautiful in its own unique way, but it also adds to the array of contrasts and in the garden. It's because of the variety in the flowers that we're able to admire the garden as a whole and appreciate the important role that each one plays in its beauty.
All my best on your journey,
Seline

Question for you: What are your thoughts on diversity? Do you support it? Do you think it's beneficial for the place where you live?
Did you like this post? Sign up below, and I'll send you more awesome posts like this every week
Get My Weekly Insights Via E-Mail And Receive A Free Copy Of My New E-Book!
'The Fast Track Guide to Turning Your Dreams into Reality'