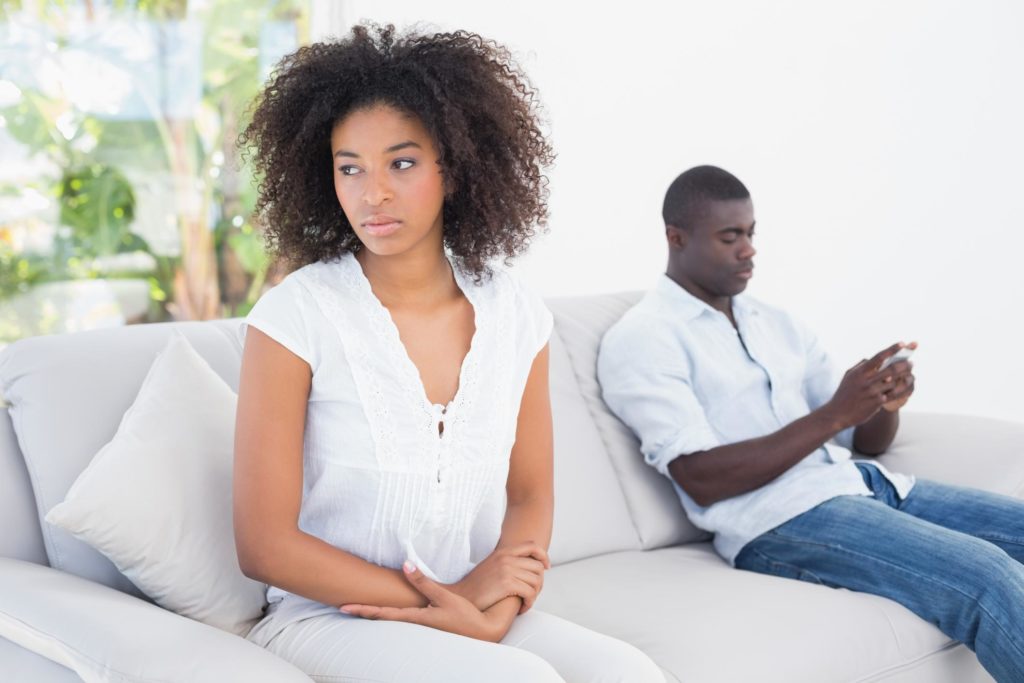 Most of us are raised to believe that we must work hard and ethically earn our success, but there are some who are tempted to take shortcuts even if it sabotages and harms others. If you have to deal with people who don't play fair in your life, these five steps will help you handle them with integrity and smarts. (Estimated reading time: 6-7 minutes)
"Play fair, be prepared for others to play dirty, and don't let them drag you into the mud."

— Richard Branson
---
Life is ultimately a game of power.
Some people earn it, some are born into it, some marry into it, while others are okay with lying low. What's more revealing about a person is not how they gain power but what they do to get it.
Most of us are raised to believe that we must work hard and ethically earn our success, but there are some who are tempted to take shortcuts instead of jumping through the expected hoops, even if it sabotages and harms others in the process.
This list includes unproductive coworkers who brown-nose their superiors to get a promotion, social climbers who gossip about anyone they perceive as a threat to elevating their status, or siblings who always try to one-up you because they want to be the 'golden child'.
This is certainly not a contemporary problem. There are countless historical examples of kings, queens, merchants, and military generals who used stealthy tactics to dupe their adversaries and achieve their desired outcomes. In fact, the great Chinese military strategist, Sun Tzu, said in his seminal book The Art of War, that "all warfare is based on deception."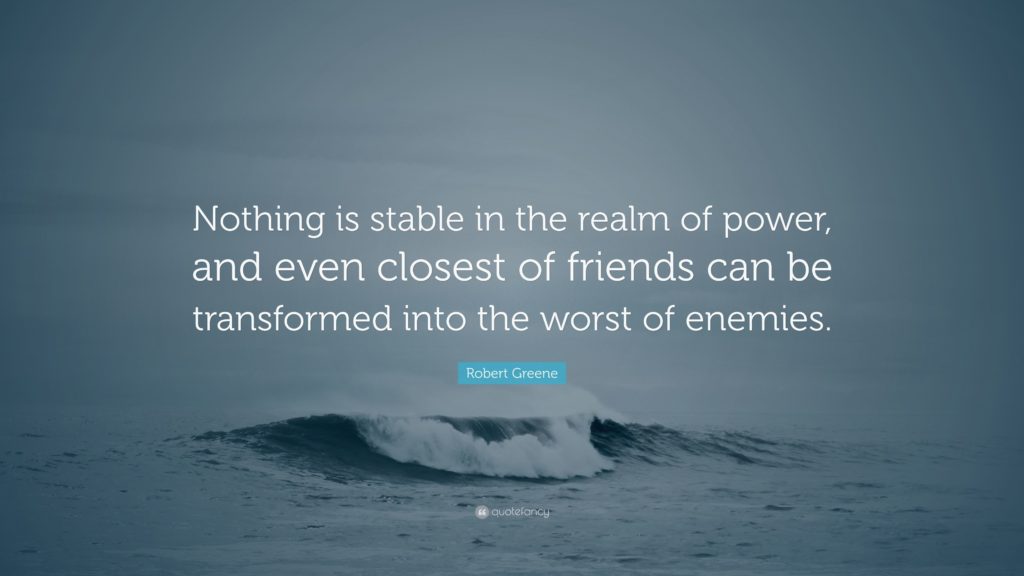 Even in the animal kingdom, if we view their behavior through the human lens of 'fairness', the world appears as a harsh place, devoid of justice. Weak and vulnerable creatures like rabbits, antelope, and rodents get eaten by predators like hawks, lions, and snakes. What appears to be cold and cruel is, however, quite simply an inevitable part of the food chain.
The problem that we face in our society is that the notion of 'fairness' is not as black and white as it is in the natural world. There are so many shades of gray in the fairness continuum. Where people lie on this continuum depends on their personal ideology. If you grew up on the streets and you see the world as a dog-eat-dog, you're accustomed to bending the rules to survive. Your notion of fairness would be very different from someone who had a privileged upbringing.
For many of us, life is an immensely competitive struggle. We have to do whatever it takes to stay afloat and meet our needs and the needs of our loved ones. When our comfort and safety are at stake, fairness almost always takes a backseat. But I believe that even in the most dire circumstances, we can choose the path of fairness to achieve security.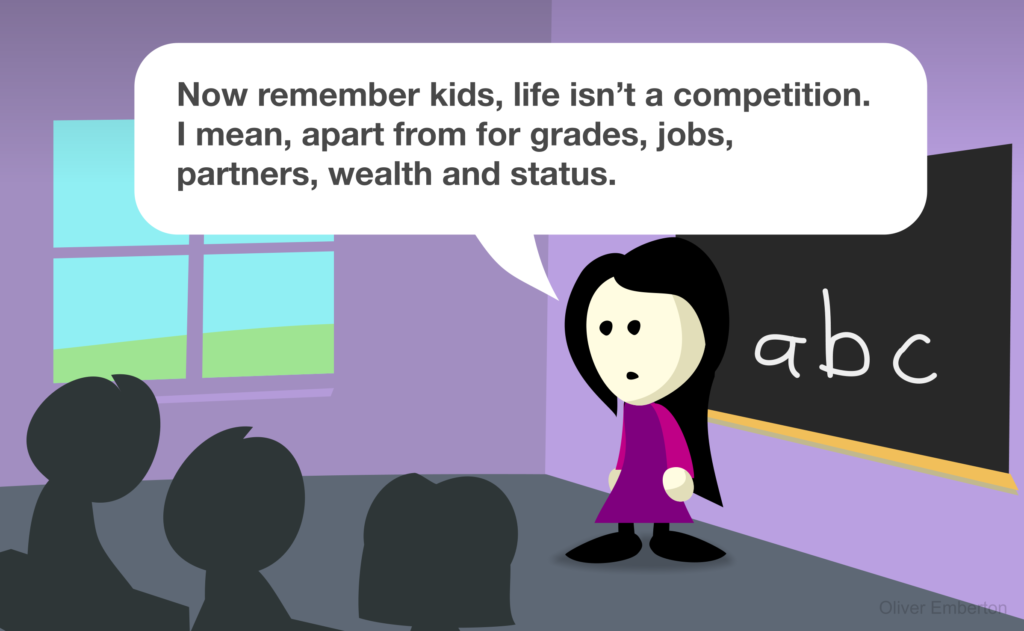 Unlike animals, humans have a higher mind that's resourceful and creative. If we're willing to put in the effort, we can come up with solutions that won't hurt others. Animals have no distinct moral compass to guide their actions and are solely driven by an instinct to survive. We can avoid acting from this primitive level and choose to be led by our ethics.
Fairness is a choice we make based on the kind of person we want to be. In a world where almost everyone has an agenda to fulfill the wants of their ego, and where there's little or no room for compassion, are you going to join the majority or choose differently? As author Suzy Kassem wrote in her book, Rise Up and Salute the Sun, "you are not for the left or right team, but for what is right against the wrong. Stand up for Truth even if it means standing alone."
You can take the high road regardless of what others do. It's not naive to be kind, civil, polite, and just. The more that we demonstrate these qualities to others, the more they will reflect back on us. Even if we do encounter conspiring bullies, we can stand up against them. As Michelle Obama once said, "when they go low, we go high."
This doesn't mean that we accept unfair treatment. Playing fair should be like a North Star that reminds us to uphold this moral code, but we should walk towards it with our feet firmly grounded in reality, knowing full well that the bad guys can still win if we don't watch our backs.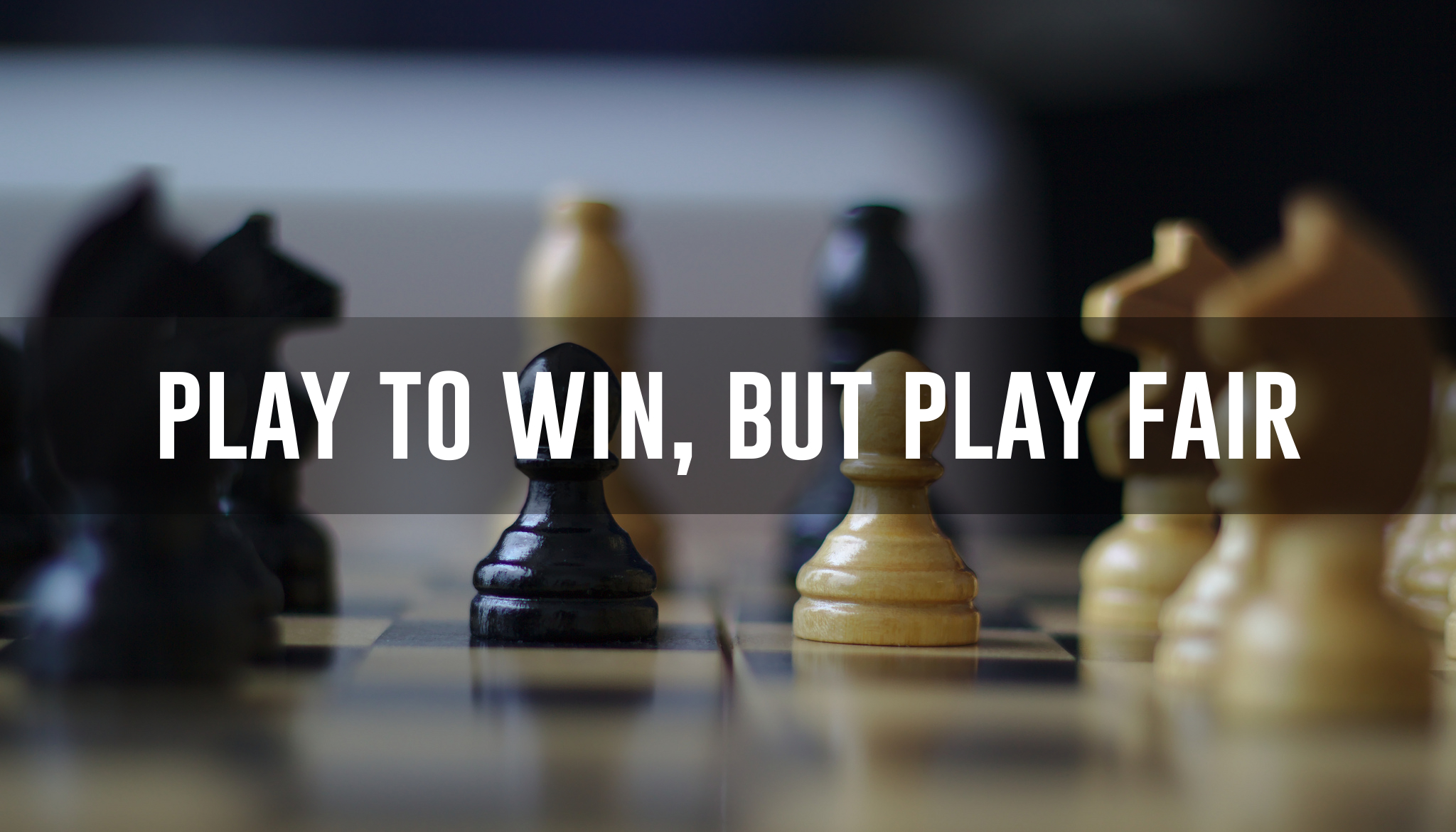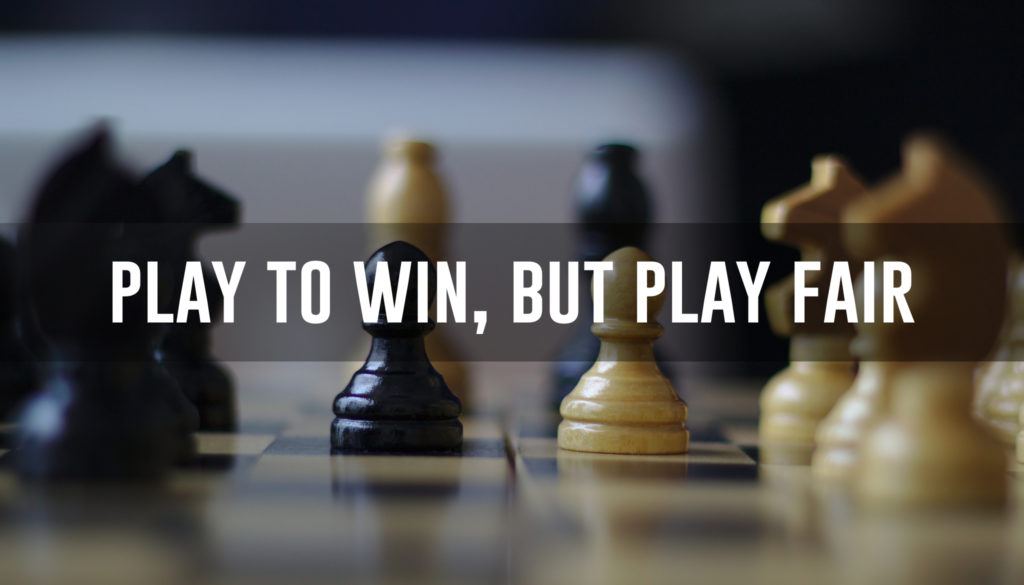 Here are some ways that you can deal with people who don't play fair, with integrity:
1. Do not disclose too much: It can be tough to keep things to yourself, especially when it comes to your achievements. But the truth is that the more information you disclose to people who don't play fair, the more leverage they have to make things work against you. So keep your cards close to your chest and only reveal what's necessary. Keep a low profile and limit your interaction with these individuals – this is the best way to protect your interests.
2. Manage your triggers: On your quest for success, there will be people who attempt to throw a spanner into your plans – they're going to stab you in the back, lie, overreact, try to ruin your reputation, or accuse you of things that aren't true. It's normal to feel frustrated, hurt, and betrayed, so it's vital that you acknowledge these very human emotions. However, what's critical is that you don't lose your cool and react in ways that you will later regret.
Psychologists have proven that when we perceive unfair treatment, we go into 'fight or flight' mode which causes us to feel anxious and limits our ability to think logically and respond proactively. If you feel that someone is getting on your nerves, prioritize your mental health by engaging in practices that calm you down and get you back to center.
3. Focus on producing your best work: Instead of wasting all your energy fighting those who try to trample you, put it to better use by channeling it into producing results. Let your focus be directed toward creating high-quality work – something original that can't be imitated. It's your own 'secret sauce' that will lead to tangible output which, in turn, will be recognized by others.
Put in the work and the hours needed by tapping into your unique strengths and skill set, and people will eventually see you for your true worth no matter what your opponents try to do. As comedian Steve Martin once said, "be so good they can't ignore you."
4. Build a support system you can count on: Build a network of allies, mentors, and friends who can support you whenever you need it. By building a team of supporters, you'll feel better equipped to handle all types of obstacles, including the ones caused by the people in your life who don't play fair. Sometimes friends might be able to assist you in advocating for your cause in the face of injustice so that you can get the fair treatment you deserve. Remember that you are never alone and there are people who believe in you.
5. Avoid victim mentality and see the higher purpose: It's easy to slip into a victim mentality when we believe that we've been given a raw deal. It may feel like the whole world is conspiring against us and that we're being victimized by the evil forces of the universe. While it's important to acknowledge our pain, it's essential that we don't get stuck in our story and wallow in self-pity. Avoid building a grand narrative of victimhood – take a step back and see the bigger picture. Ask yourself, "what is this here to teach me? What is the lesson behind this? What is the higher purpose?"
While you need to stay vigilant as you move through the trenches of life, take heart in knowing that there's still plenty of goodness in the world. Don't allow politics and mind games to dampen your zest and enthusiasm for life. Let it not embitter you and blind you to seeing all the love, wonder, and beauty- because there's an abundance of it out there.
All my best on your journey,
Seline


Reflection Question: Are there people in your life who don't play fair? How do you deal with them?
Did you like this post? Sign up below and I'll send you more awesome posts like this every week.

Get My Weekly Insights Via E-Mail And Receive A Free Copy Of My New E-Book!
'The Fast Track Guide to Turning Your Dreams into Reality'