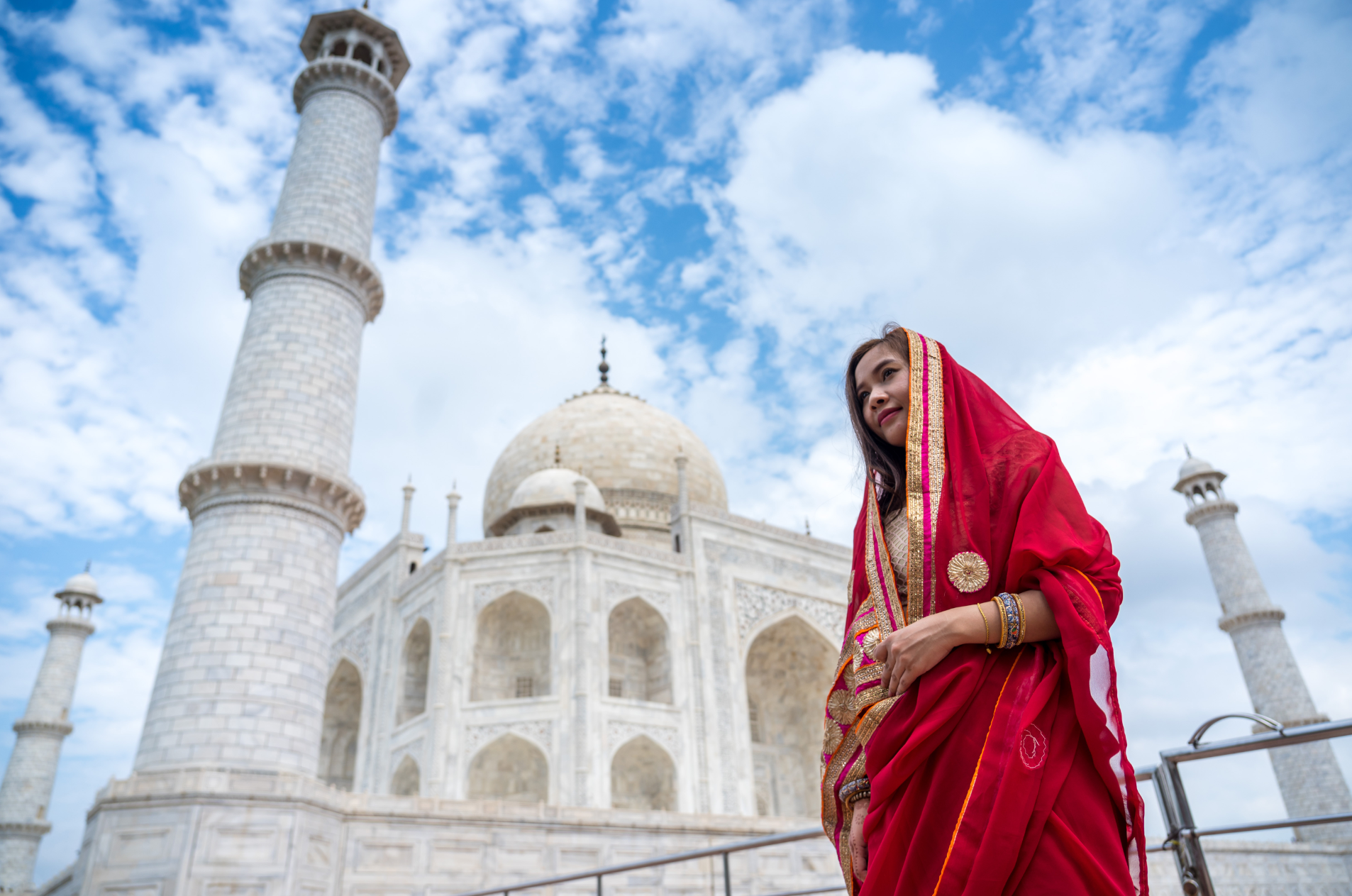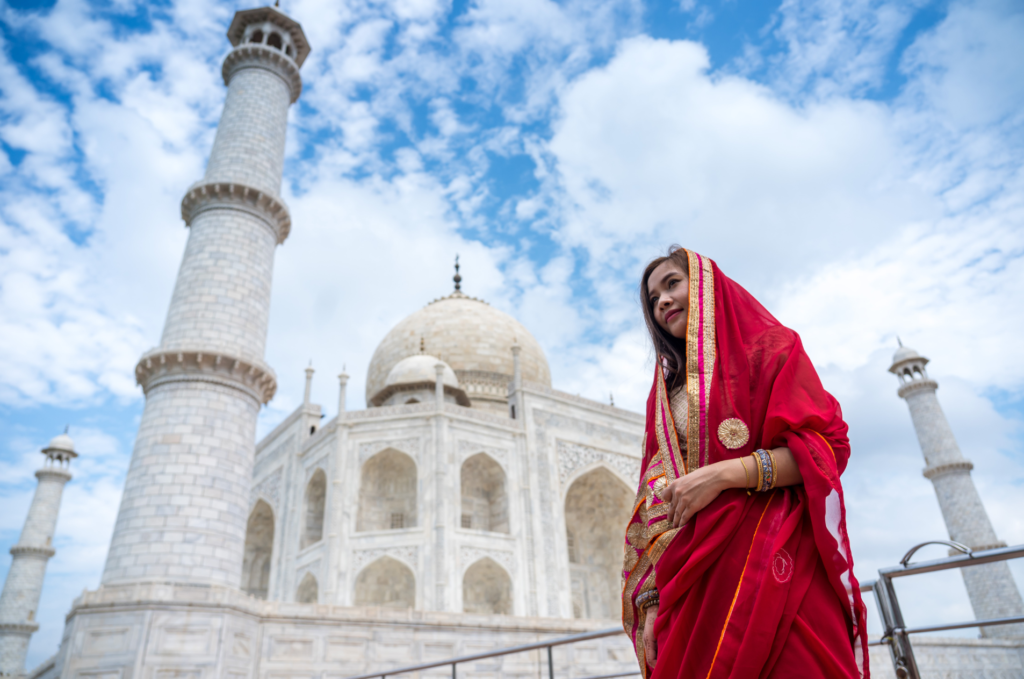 Intercultural empathy is an essential competency in our diverse, global society. It leads to better communication, understanding, and respect for each other. Like any other skill, we must develop it by being aware of our blocks and replacing them with understanding and better communication skills. In doing so, we open ourselves to forming deeper and more meaningful bonds with others, no matter where they're from. (Estimated reading time: 6-7 minutes)
"Never criticize a man until you've walked a mile in his moccasins."

— American Indian proverb
---
Intercultural empathy (the ability to step outside the boundaries of our culture and perceive the world by a culture different from our own), is essential when interacting with people from other backgrounds.
If you've ever traveled or lived in another state or country, your capacity to understand local behavior and practices may have been put to the test—whether that involved reckoning with which side of the road to drive on or adhering to strict laws around social conduct.
Intercultural empathy is not just a modern phenomenon. It can be seen throughout history as trade developed, and diplomatic relations were vital.
A well-documented experience of these relationships is found in the travelogues of the world-famous 13th-century explorer, Marco Polo, who chronicled his journey from Venice to Asia.
He came from a family of merchants who developed in-depth knowledge about distant lands.
His openness and willingness to immerse himself in other worlds enabled him to forge lucrative trade deals with some of the most powerful leaders at the time. One of them was Kublai Khan, the Emperor of Mongolia, and the grandson of notorious ruler, Genghis Khan.
So great were Marco Polo's foreign relationship skills that Khan took him under his wing and arranged for his training in archery, Mongolian warfare, Chinese language, and martial arts.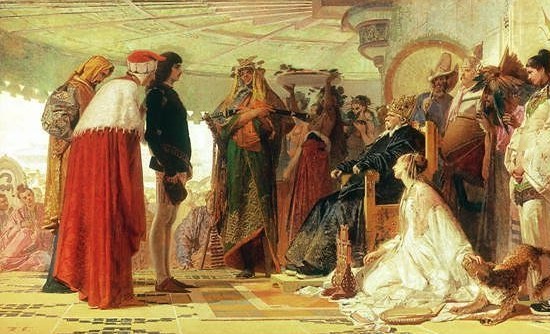 However, intercultural empathy took a major hit with the advent of modern colonialism. Starting from the 15th century, European nations explored, settled, and exploited large parts of the world, especially in Africa, Asia, and the Americas.
This spawned the "colonial mentality"—an internalized cultural inferiority felt by people who were colonized. The vestiges of colonialism still live in our psyche and influence us. On a deep cellular level, it conditions us to believe that the ways of ex-colonial nations are somehow better.
I witnessed this first-hand while growing up in the U.A.E, a country where the majority of the population (approx. 80%) are expatriates from different parts of the world. Witnessing the blending of cultures was a norm for me. Sometimes, the interactions were congenial, while other times, they were painful to watch.
Based on my observations, the unpleasant exchanges had one thing in common: one of the parties felt superior to the other and lacked respect for others' values and traditions.
For instance, a tourist callously wears revealing clothing while shopping in the mall, thus offending the conservative locals. An office worker makes fun of their colleagues' accent and the pungent-smelling food that they eat.
Such insensitive behavior used to make my blood boil because I knew how much it hurt those at the receiving end. The truth is that not making an effort to step out of a narrow perspective, and critiquing others based on one's own standards, is insensitive and shows a lack of concern.
However, the tendency to size people up based on our own model of the world is a natural human trait that exists in everyone to some degree. This is why developing intercultural empathy requires effort. How much you have to work on it depends on which of these four levels of cultural awareness you identify with the most:
1. Parochial stage: Seeing your own way of doing things as the only way.
2. Ethnocentric stage: Being aware of other ways of doing things, but you still consider your way the best way.
3. Synergistic stage: You're aware of other people's ways of doing things, and you're open to alternatives and solutions depending on the situation.
4. Participatory third culture stage: You feel aligned with people from different backgrounds and find common ground based on a shared context of meanings and create new rules that benefit you and the other parties.
The ability to form empathic connections is a competency that we can use when trying to relate to anyone different from us. A person's culture can go beyond their ethnicity and nationality and may be shaped by other factors such as age, education, body shape, gender identity, socio-economic experiences, hobbies, and spiritual beliefs.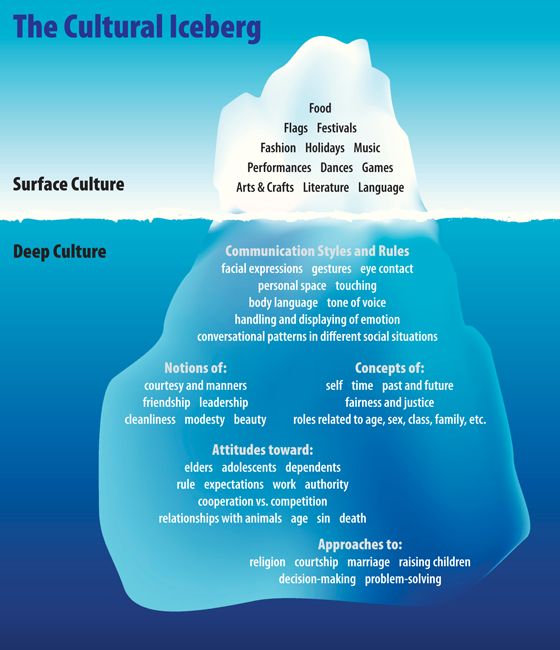 No matter who you're dealing with, you must be able to stand back from your point of view and see things through their lens. You can develop intercultural empathy with these four steps:
1. Identify barriers in intercultural empathy: Awareness is a crucial step in the process of opening your mind to other viewpoints. Take an honest look at yourself and identify if you have any of these tendencies within yourself:
1. Ethnocentrism: Believing that your culture is somehow right or better, and judging others based on your perspective.
2. Stereotyping: Making sweeping generalizations about groups of people and assuming every member behaves in the same way.
3. Prejudice: Preconceived notions and unfounded opinions of others without actually knowing them.
Acknowledge these inner tendencies (without judging yourself) and question your views, beliefs, and assumptions. Analyze how they were shaped by your family, place of origin, and community.
2. Develop intercultural awareness.
Before you can relate to people from other cultural backgrounds, you must know where you stand. You're influenced by your own beliefs, values, and life experiences. Carefully consider how these perspectives impact your understanding of other cultures.
Ask yourself if you're making assumptions based on what you deem to be appropriate or right. Question whether you know enough about other people's circumstances, preferences, and upbringing to give context to your views on them.
For example, a Westerner might label the mild mannerisms of someone from the East Asian culture as a sign of low confidence, and the person from the East might see the Westerners' loquaciousness as brash and overbearing.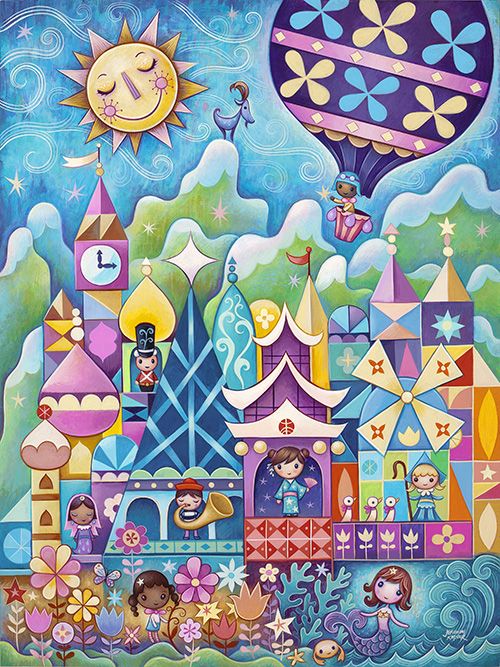 3. Become an empathic communicator.
As with any relationship, communication is the bedrock for bridging differences. Becoming an empathetic communicator is so much more than being able to impress others. It's about connecting with another on a heart level. Here's are some ways you can do it:
Listen deeply: Step outside your own paradigm and agenda and listen to what the other person has to say. Pay attention to both the said and unsaid. Ask yourself: How do they self-identify? Does their persona go beyond their cultural identity?
Ask plenty of questions: Show genuine interest by asking open-ended questions that encourage dialogue. People feel respected, and they sense that you're willing to learn their views on things.
Avoid insensitive remarks: Do your homework about potentially offensive jokes, slurs, or terms that might hurt the other person. Show your concern by avoiding hot button issues and triggers.
Observe body language: Non-verbal behaviors can offer invaluable clues about someone's reactions and thoughts – of course, you need to interpret it carefully based on the person's cultural background. Also, be aware of what your own body language is conveying to others.
Respect linguistic and accent differences: Consider if you need to adapt your speech for the other person to understand you better. Do you need to slow down or speak faster? Would an interpreter ensure smooth dialogue? Are you able to understand other people without judging them for their accent or poor grammar in your native language?
4. Be driven by curiosity and a desire to learn.
Curiosity is a stepping stone toward building awareness and appreciation for other cultures. It motivates us to seek opportunities where we can learn about others—reading books, traveling, viewing movies, and attending social events—that can immerse you in a world different from your own. It will drive you to initiate interesting conversations to gain new perspectives into the preferences, lifestyles, customs, and ethics that constitute the soul of a certain culture.
Curiosity makes us ask important questions like: How are we alike? How are we different? How has history, demographic, and geography informed their practices and preferences?
Intercultural empathy opens a window of opportunity for deeper self-awareness. Every person we meet, no matter where they're from, reflects parts within us that we need to appreciate, as well as parts that we need to work on. By honoring the differences we see in others, we honor the unspoken parts of us.
All my best on your journey,
Seline

Question for you: How do you think developing intercultural empathy can benefit you? Do you think it's an important skill to develop?
Did you like this post? Sign up below, and I'll send you more awesome posts like this every week.
Get My Weekly Insights Via E-Mail And Receive A Free Copy Of My New E-Book!
'The Fast Track Guide to Turning Your Dreams into Reality'