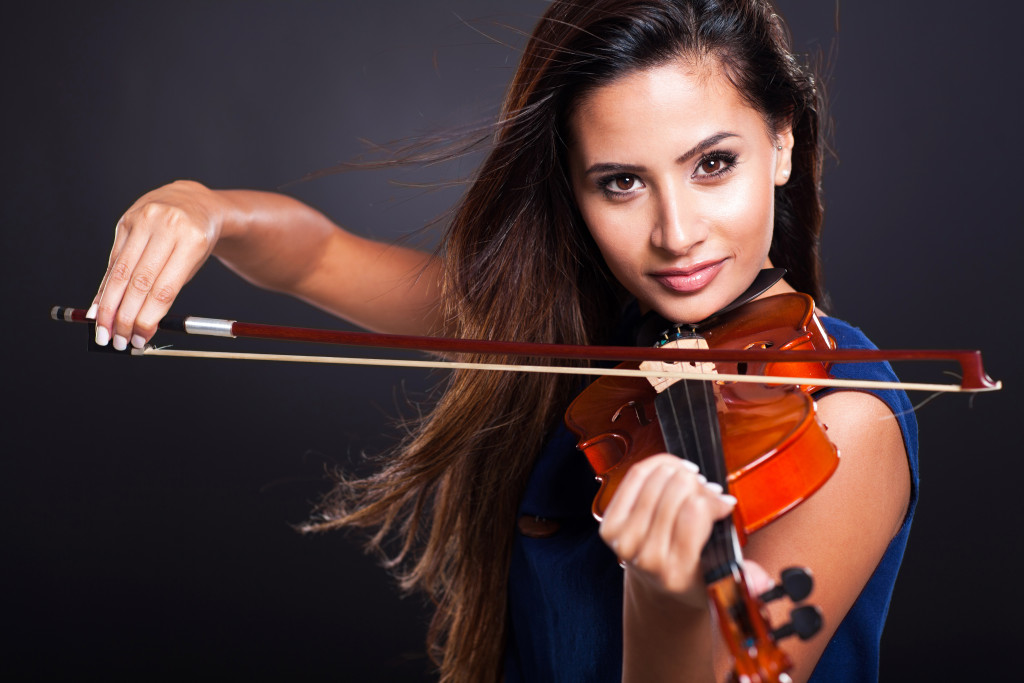 One of my favorite childhood games was a card game called Top Trumps. The concept of the game is pretty simple – each card in the deck has a list of numerical data, and the objective of the game is to compare the values on the card to try to get the highest in a particular category to win an opponent's card.
There are different card packs, based on a variety of themes and characters. I particularly liked the Marvel Superhero card deck. As frequent players of the game, my friends and I perceived the best cards to be "The Hulk" and "Thor". If any one of us had one of these heavyweight cards in our hand, we would gain an instant boost of confidence because we knew that we had an edge over the other players.
However, after a couple of years of playing the game, I gradually began to appreciate the strengths of the other characters in the deck. For example, "Iron Man" was not particularly strong, but he had the highest number of gadgets. "Power Man", on the other hand, did not have any weapons, but he was amongst the tallest and heaviest of all the superheroes.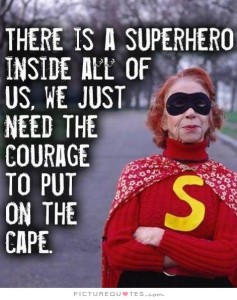 Unknowingly, I was already learning that every single individual is born with their own unique constellation of strengths and weaknesses. It became clear to me that our unique genetic make-up entrusts each of us with special mental and physical traits, which are directly connected with our purpose and whatever we are meant to achieve in our lifetime.
For example, a ballerina was born with tiny body frame so that she could later become an accomplished dancer in her field. A mathematician's natural knack for solving the trickiest numerical challenges gives him the aptitude to discover a complete new system of mathematics. A little girl's love for animals and her innate ability to connect with them can lead her into a career of veterinary medicine.
The truth is that all of us are talented in one way or another. People who lament about not being particularly gifted have just not had the right guidance or the opportunities to excavate their inner inventory. If we would like to discover and share our special talents, we have to become the best archeologists of our psyche and desires.
There are a small percentage of people who are fortunate enough to have discovered their gifts at very early stages of their lives. Most of them had parents or other adult role models who guided them and took a keen interest in helping them discover and hone their talents.
Athletes such as Tiger Woods and the Williams sisters were mentored and trained by their fathers since they were kids. Singers and performers such as The Jacksons and Justin Timberlake were encouraged by their family to attend numerous auditions, and to consistently practice so that they could fine-tune their natural musical abilities.
Yet the majority of us did not receive this kind of guidance and were, therefore, unable to establish a defined or fulfilling path when we were younger. We had to explore our options and develop our career tracks through trial and error at later phases in our lives.
However, we should not let this dishearten us. There are plenty of famous late bloomers who expressed their gifts well after their youth. Some examples include author Tony Morrison, actor Morgan Freeman, entrepreneur Martha Stewart, politician Nelson Mandela, and media mogul Oprah Winfrey.
They are all living proof that neither age nor challenging life experiences can diminish your ability to unleash the power that you have within you. The only thing that can get in the way of expressing it is your mindset and the beliefs that you have about what you are capable of achieving.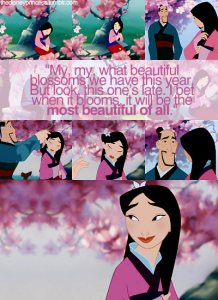 So before you can get into the nitty-gritty of unearthing your natural talents, you have to first believe that you are gifted (no matter what other people have told you), commit to the process of self-discovery, and find outlets to share the best of what you can offer with the rest of the world.
Once you adopt the right attitude, you can begin the process of uncovering your "super powers". Here are some questions that will give you hints and clues as to what they could be.
What are your top interests and passions? In what kinds of activities do you lose track of time and that gets you into a flow state? What do you love to talk about with others?
What have people complimented you on in the past? What kind of positive feedback have you received in your personal and professional life? (If you can't remember, choose a few trustworthy and credible people in your life and ask them for their feedback.)
Which aspects or tasks in your current job/business do you take pleasure in completing?
What are some of the things that you do with ease and flair? Do you have a knack for doing something that others find challenging to do?
Which activities do you enjoy engaging in during your spare time? What are some tasks that you would not mind doing even if you weren't paid for it?
What were some results that you received from personality and career assessments such as the MBTI, Strengths Finder, DISC and CDR? (If you haven't taken them yet, I highly recommend that you do.)
Write all your responses down and examine them. Do you see any common patterns or themes emerging from all these responses? For more personality and career discovery tools, you can refer to my resources page . 
Your responses to these questions will help you awaken and know yourself as you truly are – which is a divine creation with infinite potential and value. You have been given everything that you need to successfully evolve in your Earthly journey. Within you, there is a seed for greatness, and all you need to do is nourish it with healthy thoughts and a promising vision for your future.
All my best on your journey,
Seline


Question:  Is there a part of you that doesn't think you have talent? If yes, what is preventing you from believing it and how can you overcome it?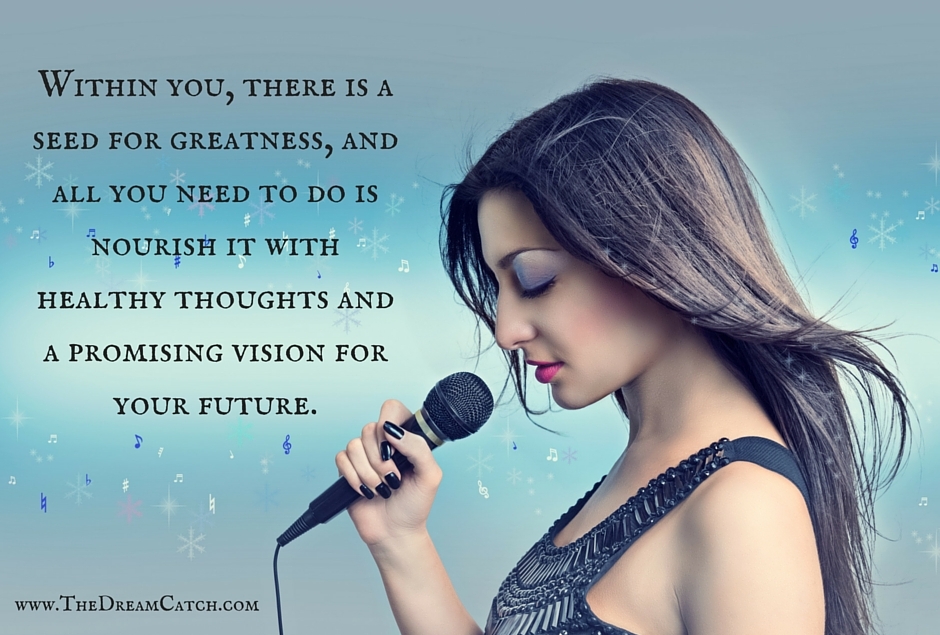 Did you like this post? Sign up below and I'll send you more awesome posts like this every week.