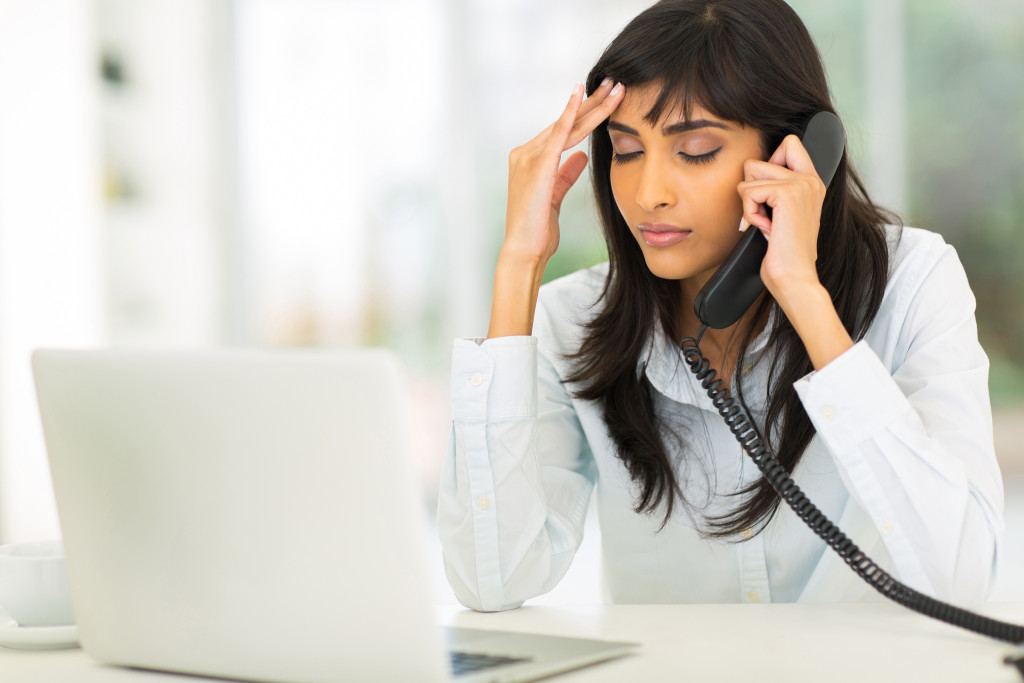 "What drains your spirit drains your body. What fuels your spirit fuels your body." – Caroline Myss
Mankind has undoubtedly made remarkable advancements over the past century, giving us conveniences that our ancestors would not have even dreamed of. The irony is that despite all this incredible progress, most people in the world today are stressed, depressed and unhealthier than ever.
In a recent survey, it was found that 6 out of 10 workers in major world economies have experienced a dramatic increase in stress levels over the past two years. According to a study done by WHO, 350 million people suffer from depression in the world. Another global study done by WHO showed that there are over 1 billion overweight adults, with at least 300 million of them clinically obese.
These alarming statistics indicate that there is a chronic problem in the attitude and approach that many people are taking towards the management of their health and wellbeing. These ubiquitous health issues are a direct reflection of the lack of knowledge and skills to meet our body's fundamental needs.
The root of the problem lies in the belief that our bodies are like mere machines, operating in a material existence. Many ancient Eastern traditions, such as in China, Japan and India, rebuke this notion and subscribe to the idea that we are, in fact, dynamic beings with a constant flow of energy within us. The Chinese refer to this life force energy as Chi, the Japanese call it Ki, and the Indians call it Prana.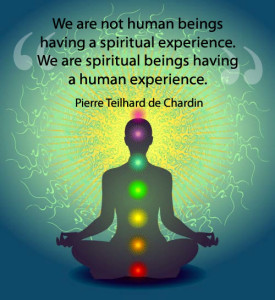 According to these holistic sciences, any maladies or feelings of being stuck in life are due to either a lack of energy/chi/prana/ki within our system or an energetic blockage in one of our energy centers. Once we acquiesce to the idea that we are energetic beings, we can begin holding ourselves accountable for how we channel our energy, based on our choices and habits.
Energy management requires self-discipline, a strong mind-body awareness, and the ability to forgo instant gratification if necessary. This does not imply that we should lead ascetic lifestyles but a need to become more conscious and minimize any reckless behaviors that may put our health in jeopardy. The payoff for our vigilance will be good health, a sharp mind, and an inner state of balance and longevity.
All of this will put us into a peak state, giving us the boost needed to achieve our dreams and surpass any challenges. Also, life is ultimately an internal experience – our perception of whatever occurs in the outside world largely depends on how we feel within our bodies and how we process information in our minds. (Have you noticed how life can seem darker and more foreboding when you're unwell?)
We can keep track of our energy levels by paying attention to our feelings and intuition. Like indicators on the dashboard of a car, they will tell you if something is off-kilter. Your body will always let you know when something is not in balance through intuitive hits, body sensations and ailments. I recommend Caroline Myss's superb book, "The Anatomy of Spirit", for more details on this vast topic.
Given our wonderfully complex internal wiring, it behooves us to allocate time for tuning into our inner world for regular check-ins. No matter how busy or preoccupied we get, it's essential that we prioritize engaging in centering activities such meditation, breath work, or just simple self-reflection in a quite space. When we commit to these practices, it is unlikely we'll miss anything our body is trying telling us.
A significant part of personal energy management involves protecting ourselves against anything (or anyone) that can drain our vital energy force, commonly referred to as "energy drainers". By being cognizant of the six major drainers described below, we can take necessary measures to avoid them.
Toxic People: A person is considered toxic if they perpetually disrespect, abuse, belittle or criticize you. The bottom line is that when you spend time with these toxic individuals, you almost always feel unworthy, unloved or exploited. These people may exist in both your professional and personal lives. The best way to deal with them is by first having honest conversations with them. If they still fail to amend their behavior, you will either have to build boundaries or avoid them altogether. I've written extensively on how to deal with difficult people in this previous blog post.
Unhealthy thought patterns: Every single thought and belief carries a specific energy pattern. When we succumb to negative self-talk and other unhealthy thought patterns, we subject ourselves to undue anxiety, worry and stress. Our bodies will respond to the burden of these somber thoughts by manifesting various body ailments. The good news is that we are the master of our thoughts and we can control the quality of the thoughts that we hold in our mental space. You can get more ideas on how to overcome "stinkin' thinkin'" patterns in this previous post.
Neglecting your body's needs: Unless you've been living under a rock, you are privy to the fact that when we neglect to meet our bodies' basic needs such as good nutrition, regular physical activity and getting sufficient sleep, we could potentially face serious health consequences. Yet many of us choose to remain ignorant about these fundamental wellness principles. What is needed is the promotion of health awareness campaigns to convince people of the many advantages of a healthy lifestyle such as increased vitality, mental clarity, longevity and a higher quality of life.
Living an inauthentic life: When we live our life as sell-out – that is, we live a life that isn't in alignment with our authentic self and the values that we cherish – we can feel extremely fragile on the inside. Of course, we can continue parading around in our false mask, but at some point, the mask will have to come off. No matter how much you try to run away from the fact that you are unhappy in your present job, financial status or relationship, the truth of your life will haunt you until you reckon with it and instigate some changes.
Living in a stressful environment: You may not realize it but your environment has a significant impact on your comfort levels. A noisy, messy or stressful setting can totally sap your energy. That loud construction work going outside your home, people chatting incessantly near your cubicle at work, or a large pile of dishes that hasn't been tended to in ages, can drain you. With some organization, social skills and internal adjustments, you can significantly reduce the effect of these environmental triggers.
Unexpressed emotions: Arguably, one of the biggest energy drainers is unexpressed emotions that we have repressed over prolonged periods of time. When we allow unpleasant feelings like guilt, shame, anger and resentment to fester within us, it can eat away at our spirit and deplete our sense of inner peace. This behooves us to find effective outlets to process our painful emotions, such as journaling, speaking with a friend or mental health professional, or engaging in creative endeavors.
I believe that being conscious of the kind of energy that we emanate into the world is an integral part of our role as good stewards of our planet. When we strive to reach a higher vibration of energy, we also contribute towards shifting the collective consciousness of our world towards love, peace and harmony.
All my best on your journey,
Seline


Question for you: Which of these 6 energy drainers has been slowing you down? What are some initial steps that you can take to minimize or eliminate them?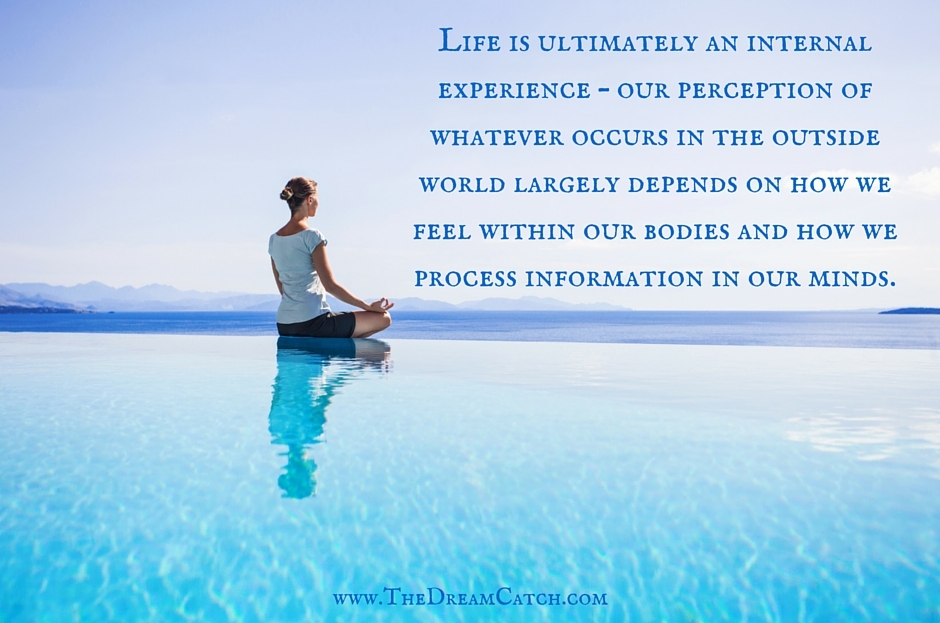 Did you like this post? Sign up below and I'll send you more awesome posts like this one every week.