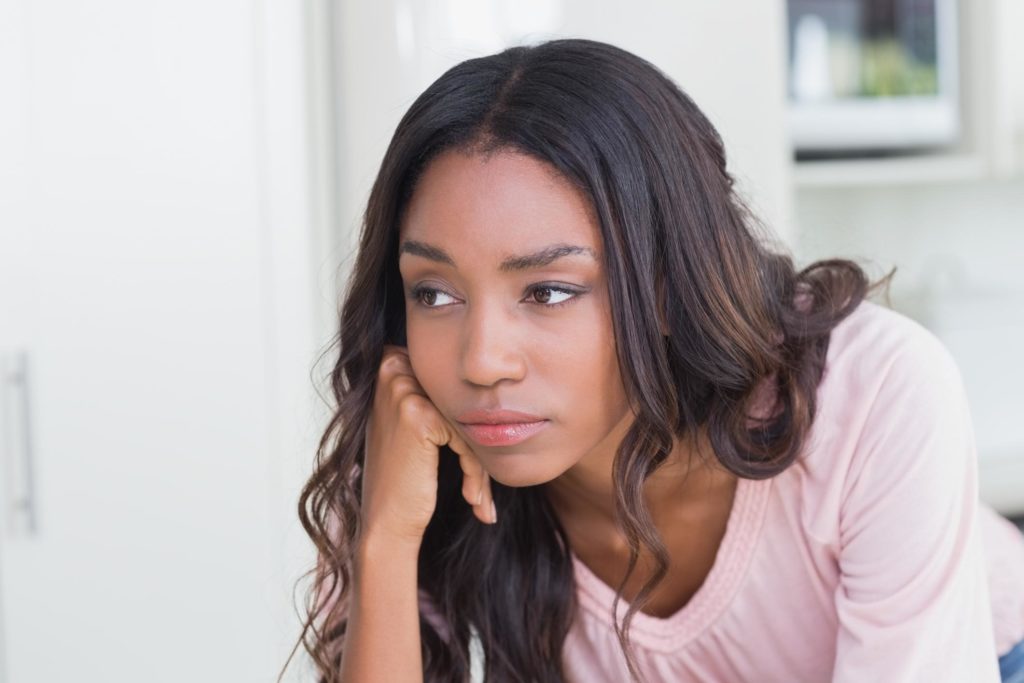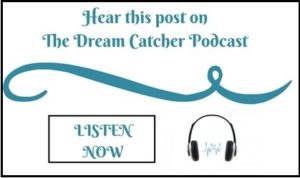 "Everything you want is on the other side of fear." – Jack Canfield
Rejection – the very thought of it will send many of us running for the hills. Yet no matter how hard you try to escape it, it will catch up with you because it's a fundamental part of the human experience.
This deep sense of vulnerability can be traced back to our childhood days. The fear of rejection is especially stronger during these years because we haven't yet developed a sense of self. A kid on her first day at school would rather run back home into the safe arms of her mother than make new friends. A teenager is willing to do pretty much anything to be accepted by the cool crowd in his high school.
As grown-ups, most of us still harbor those sensitivities and feel just as anxious as we did when we were kids and teenagers. The severity of our vulnerability depends on our own unique life circumstances and how much we have invested in our personal development. It goes without saying that the more we worked on building our confidence and developing maturity, the easier it is for us to manage our fear.
While we're all painfully aware of what the fear of rejection feels like, we don't really have an objective understanding of its origins. Like most of the other fears, it is irrational and based on the assumption that people won't accept you for one reason or another. You may be worried that they won't accept your opinions, beliefs, behavior or ethics. The fear is usually totally unfounded and not based on reality.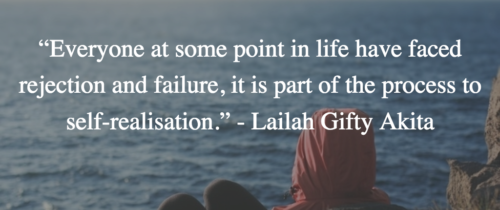 But no matter how much we try to rationalize it, it still feels very real to us. The reason why it does is because this fear has its roots in the very primitive part of our brains. Rejection is one of our deepest human fears because we're biologically wired with a need for belonging and to be loved. We're terrified at the thought of being cut off and isolated, and we want to be accepted and seen for who we are.
In ancient tribes, being ostracized was as good as a death sentence because of how dependent the members were on each other when it came to their survival. A baby that isn't shown signs of love and affection such as being held, nuzzled or hugged can literally stop growing and might even die, even with proper nutrition! On both an instinctive and social level, we know that rejection is bad news.
It's no wonder that we get distraught, agitated or even depressed at the mere possibility of being rejected by someone. After all, who wants to feel like they are unlovable or not good enough? No one does! But the reality is that you will encounter circumstances and people that will trigger these fears at some point and you'll need the right coping mechanisms if you would like to come out of them unscathed.
If left unchecked, the fear of rejection can have a debilitating effect on your inner peace and negatively impact your daily decisions and actions. It can also cause you to be excessively needy in relationships and vulnerable to being manipulated and taken for granted by others. Remember that the more fragile your ego is and the lower your self-esteem, the greater your fear of rejection will be.

The truth is that we can never really get rid of the fear. We can only learn how to manage it and knowing how to do this is an essential ingredient of success. Almost everyone who has become recognized for some talent, discovery or idea has faced rejection on the path to success. Even though they experienced the demoralizing effects of rejection, they didn't let it get to them and they kept going.
A recording studio prophesized that The Beatles would have no future in show business. Michael Jordan was cut out from his high school basketball team. A newspaper told Walt Disney that he lacked imagination and had no original ideas. Oprah Winfrey was demoted from her job because a news anchor thought that she wasn't fit for television. Rowling's Harry Potter was rejected by 12 different publishers.
The list of famous people who were rejected is virtually endless! While each of one of them is undoubtedly talented, what got them to the finish line was their ability to push through the discouragement from rejection and to not allow it to define their self-worth and their abilities. They continued to move forward and did not allow someone else's opinions to determine their destiny.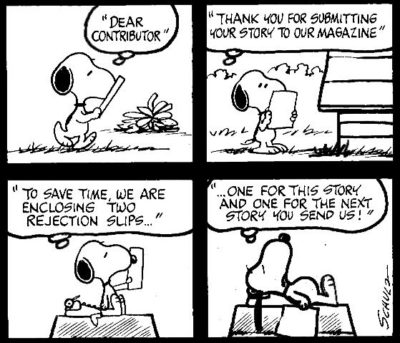 Now, I'm not saying that facing rejection should be treated as a trivial matter. It can definitely sting, especially when it comes to matters that are important to you. As a creative professional, I had to learn to face my fears head on. It was hard when I first started. I found myself being upset by mean comments left on my blog or social media pages, or every time someone unsubscribed from my list or complained.
Eventually, I realized that there will always be critics and naysayers who'll be happy to rain on my parade, but it's essential that I don't give them any power and let their judgments have any sort of bearing on my creative endeavors. What matters is that I continue to express my truth and maintain my focus on delivering quality content that will continue to enrich the lives of people who do appreciate my work.
The truth is that if you want to play a bigger game in life, you have to be willing to take healthy risks and put yourself out there, because success is a numbers game. We're less likely to do this if we're constantly worried about what others think of us. Our prospect for our careers, relationship and spiritual growth become limited, and our world instantly shrinks when we're controlled by the fear of rejection.
The good news is that when you commit yourself to doing the inner work of building a solid inner foundation that's predicated on a clear sense of who you are, you can easily push past the fear. When you learn to love and accept yourself unconditionally, what others think will no longer have any control over you. Here are a couple of practical steps that you can take to reach this empowering state:
Like a personal trainer, your experiences of rejection will give you lots of opportunities to strengthen your resolve and the belief that you have in yourself and the cosmos. More importantly, you'll be less afraid and intimidated by rejection and feel empowered to express love and accept love from others.
All my best on your journey,
Seline

Question for you: How often do you experience a fear of rejection? Are there certain types of situations where you experience it the most?