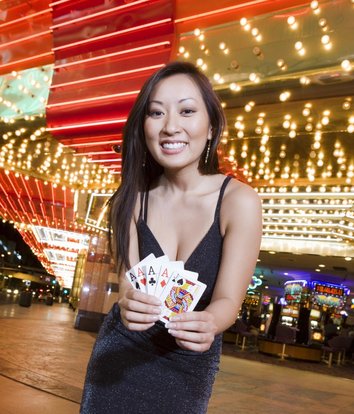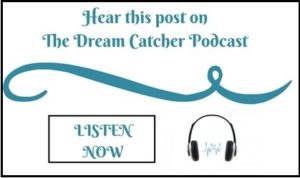 "Luck is what happens when opportunity meets preparation" – Seneca
Since the dawn of time, luck has been considered to be one of those elusive yet cherished ideals that could potentially transform the trajectory of our lives. Almost all of us would love to have a little pixie dust sprinkled upon us so that we could experience those serendipitous strokes of good fortune.
Yet we often perceive luck to be this blessed external force that only touches the lives of the privileged. At some point, we have all wished that we could be as lucky as someone else. This favored group may include lottery winners, people married to trophy husbands or wives, and heirs to big family fortunes.
The superstitious have invented all sorts of rituals and artifacts to attract lady luck into their personal space. Every culture has developed its own unique, age-old traditions. The Chinese believe that painting their door red will invite good fortune. Getting a body tattoo in Tahitian culture is said to bring luck and protection. The Italians believe that tossing coins into fountains could make your wishes come true.
The recent craze about the metaphysical principle known as The Law of Attraction, which was greatly popularized by the best-selling phenomenon, The Secret, propagated the idea that with sufficient clarity and focus on any dream, we could easily materialize them into our reality. In other words, we can attract luck into our lives through the power of our mind and the potency of our emotions.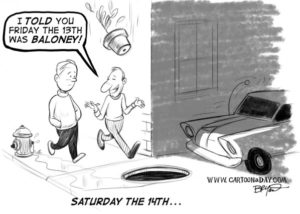 As appealing as these practices and principles are, they are mere supplements to the real behavior patterns that lead to lasting success. While rituals may have a positive impact on our outcomes because of the placebo effect, it is not enough. The truth is that luck is something that is absolutely in our hands, which we can easily influence through the decisions and actions that we take in our daily lives.
In his book, The Luck Factor, Richard Wiseman shares his findings from the years of research he conducted to demystify the inexplicable magic that apparently surround the lucky folk. He states that when it comes to random events such as the lottery, your attitude and level of expectations count for little. However, life by nature is not like a lottery – our decisions and behavior make a huge difference.
Our expectations will affect whether or not we try something new, how we interact with others, and how we persist in the face of failure. These key characteristics, along with other ways of thinking, have a dramatic and direct impact on the amount of luck that we will experience during the course of our lives.
Here are some of the qualities and traits that have been consistently demonstrated by the individuals who are generally considered to be lucky, and which can be easily incorporated into our character constellation:
If you think about it, we are all born out of a stroke of luck. Scientists have discovered that the probability of your being born is about one in 400 trillion! The fact that you are alive is a miracle, and you can easily channel this fortuitous energy from your center if you allow it to flow in all its glorious abundance.
All my best on your journey,
Seline


Question for you: What are some steps you can take to increase your luck? What do you believe is the role of luck in success?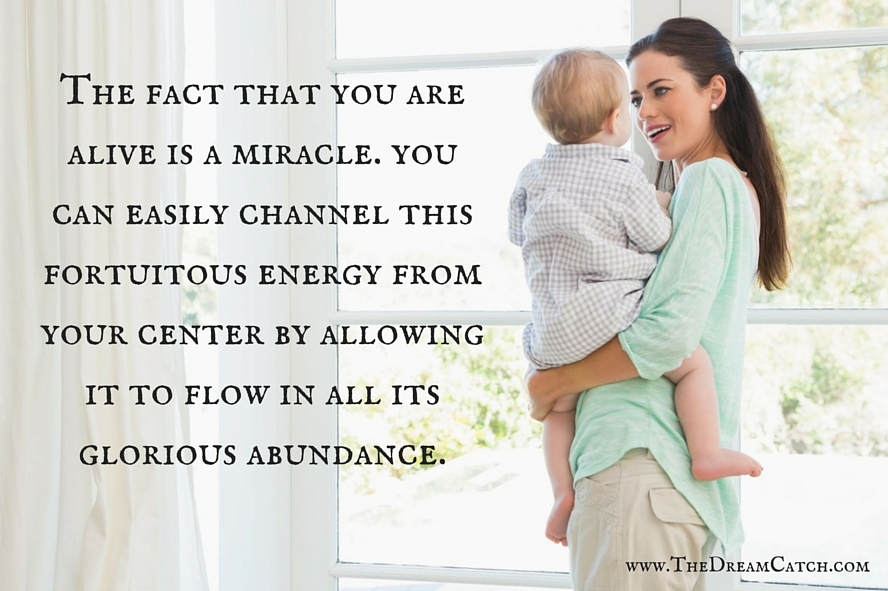 Did you like this post? Sign up below and I'll send you more awesome posts like this one every week.