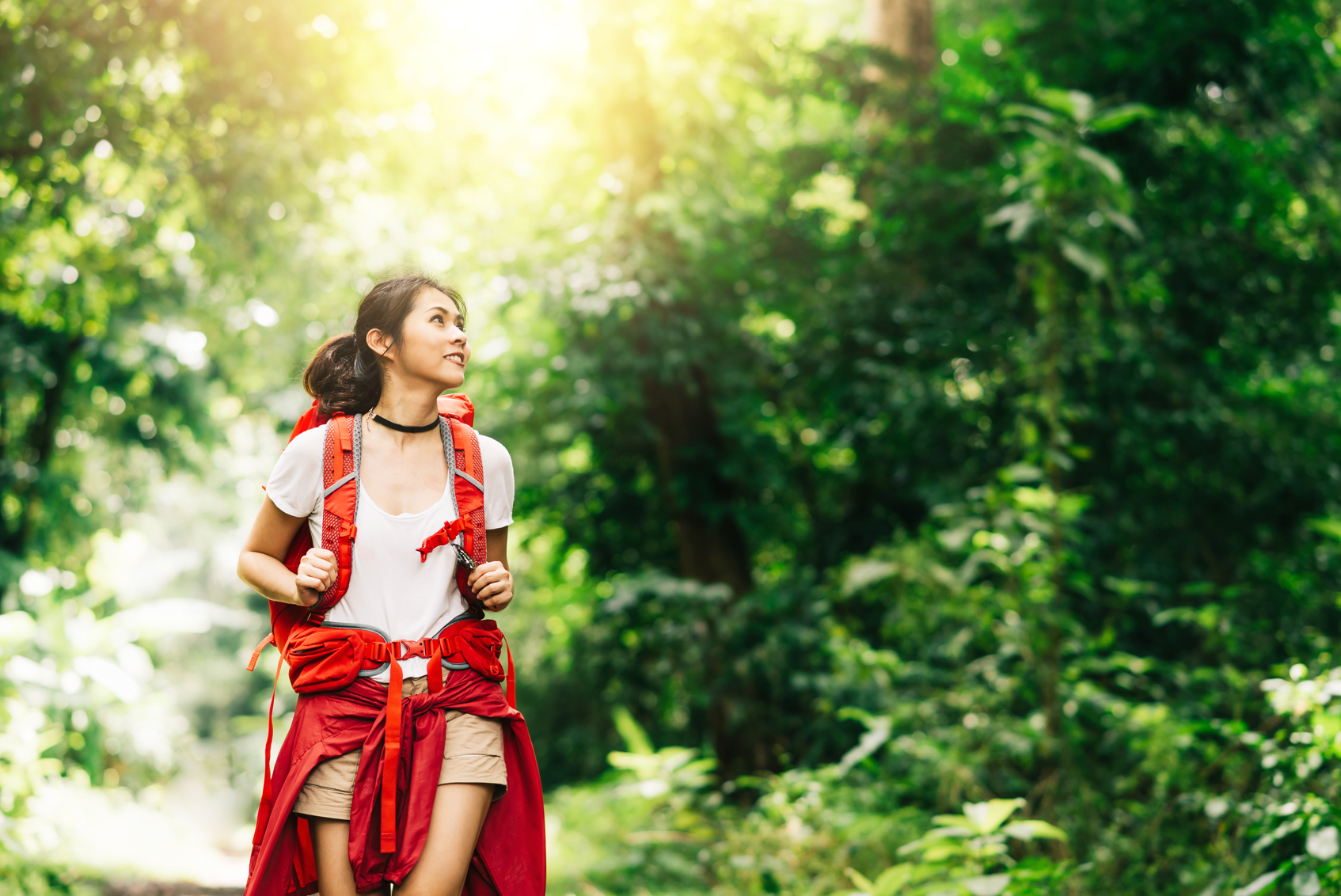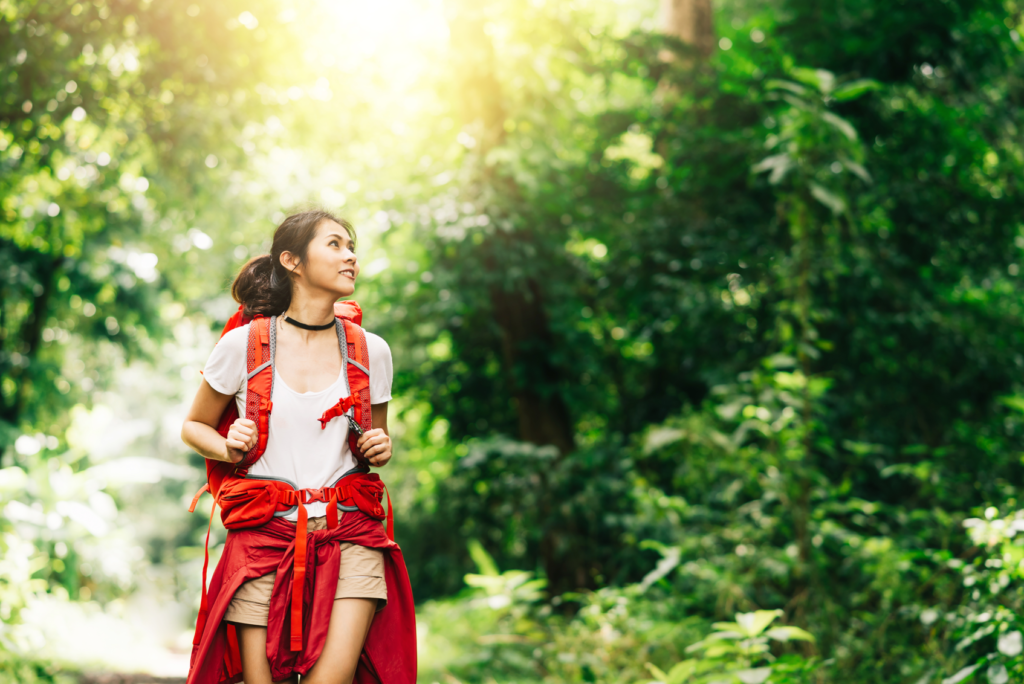 The hero's journey has been a source of inspiration for writers across music, film, literature, and video games. A hero who goes off on an adventure to find himself, where he learns lessons as he walks into peril and faces challenges, ultimately coming home victorious. The hero will return with newfound knowledge that touches on universal themes. By looking at your life story through the lens of this journey, you'll be able to find meaning in your struggles and find purpose. (Estimated reading time: 8-9 minutes)
---
"Hard times don't create heroes. It is during the hard times when the 'hero' within us is revealed."

— Bob Riley
---
Have you ever asked yourself, "Is this all there is?" Stuck on the treadmill of life, you may have tried to find meaning in the mundane. While some people are comfortable with living on the surface, many of us hunger for more.
The solution we're often given during these moments of existential crisis is to "find your purpose" – a phrase that simply means finding one or two things that align with our core values and that connect us to something bigger than ourselves.
The problem is that the path to finding our purpose isn't clear-cut. Is our purpose to find happiness, love more, become the highest expression of ourselves, or fall in line with some religious doctrine? And how do we know for sure that we're 'on purpose'?
Others dismiss the quest of finding purpose as grandiose and self-indulgent. But whether we see it or not, life is a story. It may not feel significant when we're living in the moment, experiencing our everyday routine, but that's far from the truth.
If you look deeper and take on a big picture perspective, you'll find that your life is rich with meaning. There are lessons and insights woven into each experience that relate to more significant themes in your life. It's up to you to pay attention to their significance and connect the dots.
One way to discover your purpose is by tapping into the power of story and myth. We can find inspiration in the age-old narrative frameworks that are embedded in the human psyche. The "monomyth," more commonly known as the "Hero's Journey," is one such framework.
Taking the road less traveled: understanding the hero's journey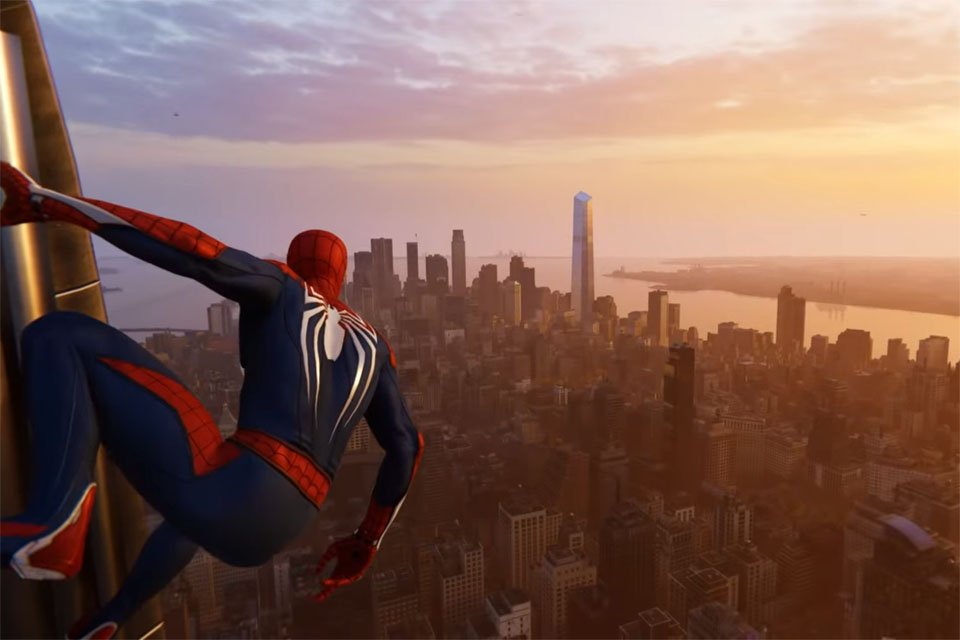 Even if you haven't heard of the "Hero's Journey," you're probably familiar with the story structure: a hero goes off on an adventure to find himself, learns a lesson as he walks into peril and faces challenges, then returns home victorious with newfound knowledge.
Famous scholar and professor Joseph Campbell first identified this pattern of storytelling. In his book "The Hero with a Thousand Faces," he deconstructs the various stages of the journey and how it impacts the protagonist. He writes:
"A hero ventures forth from the world of common day into a region of supernatural wonder: fabulous forces are there encountered and a decisive victory is won: the hero comes back from this mysterious adventure with the power to bestow boons on his fellow man."
Campbell emphasizes in his analysis is that there is no pain-free path. The journey that the hero goes on is a test of strength, skill, and character. Developing confidence and self-belief in their ability involves sacrifice and facing adversity.
In this test of character, it's up to the hero to answer the call and decide to follow the path of righteousness and virtue or give into temptation.
We see this play out in a scene in the 2002 movie "Spider-Man," when the Green Goblin proposes a collaboration with a captive Spider-Man.
Green Goblin: Wake up, little spider; no, you're not dead yet, just paralyzed. You're an amazing creature, Spider-Man. You and I are not so different.
Spider-Man: I'm not like you. You're a murderer.
Green Goblin: Well, to each his own. I chose my path; you chose the way of the hero. And they found you amusing for a while, the people of this city. But the one thing they love more than a hero is to see a hero fail, fall, die trying. In spite of everything you've done for them, eventually, they will hate you. Why bother?
Spider-Man: Because it's right.
By choosing the path of virtue, Spider-Man chose the path of purpose, and he went on to save the city from the Green Goblin. True heroes like him aren't the ones who can endure tests of rigor but those who avoid being entrapped by darker forces that provide a false sense of power.
The stages of the hero's journey: the steps to finding your inner hero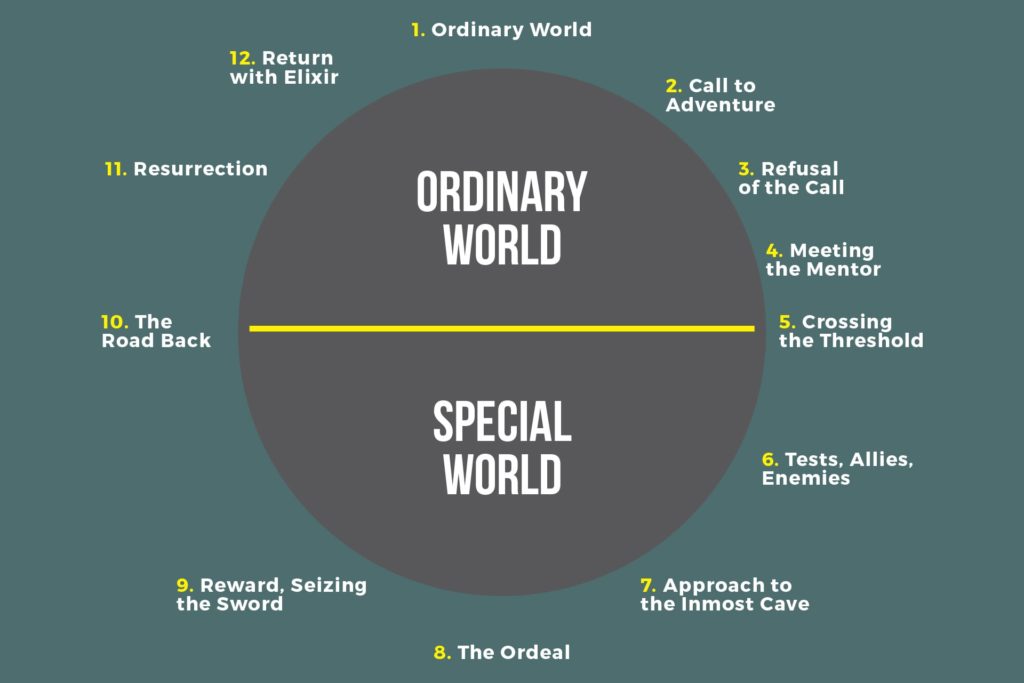 The Hero's Journey consists of three phases of realization and 17 steps. While not all stories cover every step or follow the order that Campbell describes in his book, they include enough steps to resemble the archetypal journey.
The three phases of realization are:
1. The departure: The hero leaves the familiar world behind to go on a quest.
2. The initiation: The hero finds out how to overcome hurdles and navigate the new world.
3. The return: The hero returns to the familiar world.
These 17 steps can be summarized into four parts:
Part 1: The call to adventure
The hero leaves their home and familiar surroundings. This desire is ignited when a conflict arises that beckons them to leave the ordinary world in search of something important. There's a possibility that they may refuse the call at first, but eventually, they leave when they realize what's at stake.
Part 2: Initiation or supreme ordeal
After the hero officially begins their journey, they will encounter a helper, mentor, or a sidekick. This character will join forces with the hero, and together they will cross the tricky terrain. This is the most perilous part of the journey, where they must overcome tests, enemies, and allies, with no option of turning back. Helpers assist the hero to overcome these struggles so they can move to the next stage.
Part 3: Unification or transformation
Upon successfully overcoming initial obstacles, the hero and their allies get ready for the biggest challenge in the new world they find themselves in. The hero may face an ordeal that tests them, often to the point of death. In facing their fears and pushing through the struggles, the hero is rewarded and celebrated for their valor.
Part 4: Hero's return
During this stage, the hero and companions head back to the ordinary world with their new-won treasure. On their way back from the unknown to the ordinary world, they come across the last threshold where they will be tested one last time. The hero's failure will undo previous victories, but if they are successful, the conflict will be finally resolved and the hero can resume life in their original world.
In looking at these stages, begin to reflect on how the major happenings in your life correlate with each step. If you find yourself blocked, it may be helpful to refer to examples in pop culture and folklore.
Learning by example: The hero's journey in popular culture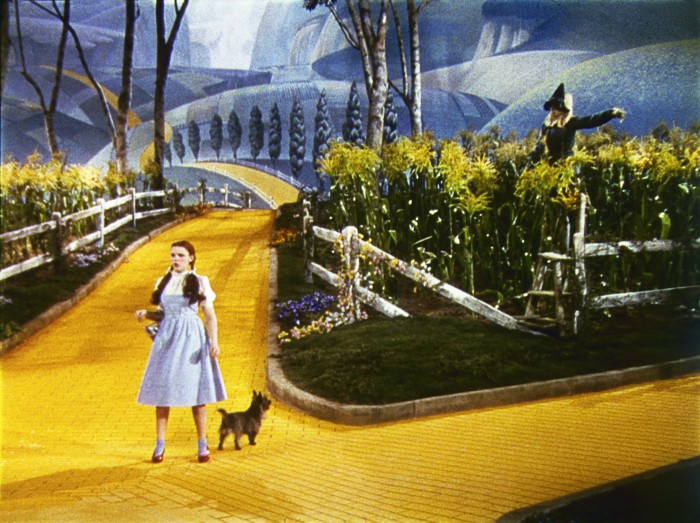 In "The Hero with a Thousand Faces," Campbell shares myths from ancient Roman, Egyptian, Buddhist, and Hindu legends, as well as foundation myths and folk tales of the indigenous people of the Americas. He does this to illustrate the power of story and its effectiveness in helping us understand our own lives.
Over the years, the hero's journey has continued to be a source of inspiration for writers across music, literature, film, and video games because it touches on universal human themes and serves as a model for how life is meant to be lived.
You may have unknowingly been exposed to the hero's journey through your favorite books and movies. Sagas like Stars Wars, The Lord of the Rings, and Harry Potter all follow its structure. In the late '90s, a Hollywood movie producer issued a seven-page memo called "A Practical Guide to The Hero with a Thousand Faces" to train writers on the monomyth.
After learning about the hero's journey, I began to notice it running through stories and films, including my favorite ones like the Wizard of Oz, Pirates of the Caribbean, and Indiana Jones. Seeing how it plays out in familiar works has helped me document my life journey within its framework, noting the key relationships and events in each part.
As I wrote, I was amazed to see how interconnected each chapter of my life has been and how the events made me the person I am today. This discovery was not only uplifting, but it gave meaning to the difficulties I faced – I could see why they were a necessary part of my growth.
You, too, can benefit from recognizing your life story in the archetypal narrative of the hero's journey. Knowing the steps of the journey won't make you a hero, but perceiving the challenges you go through in terms of these phases can help you make sense of life.
Application of the hero's journey: finding meaning in your life path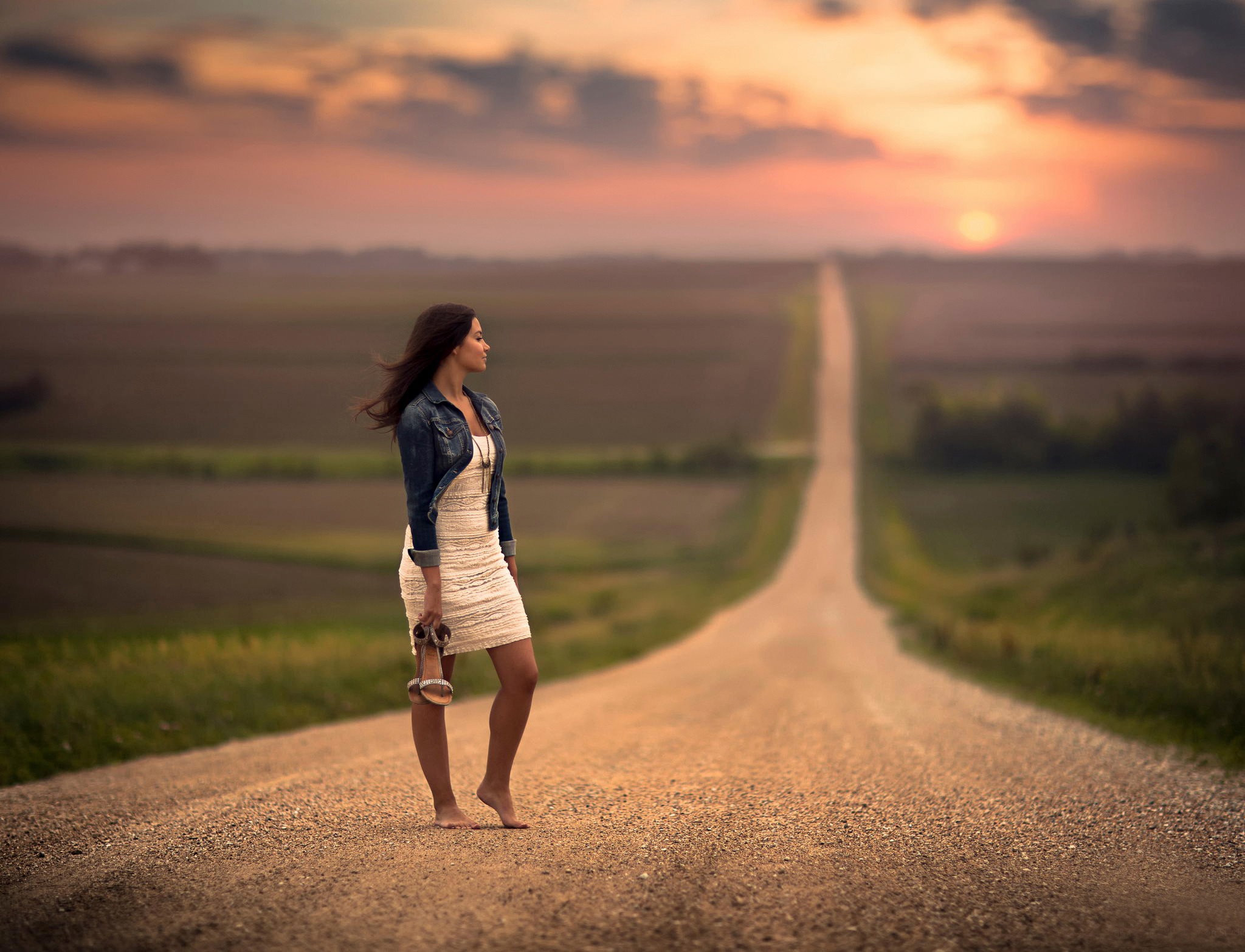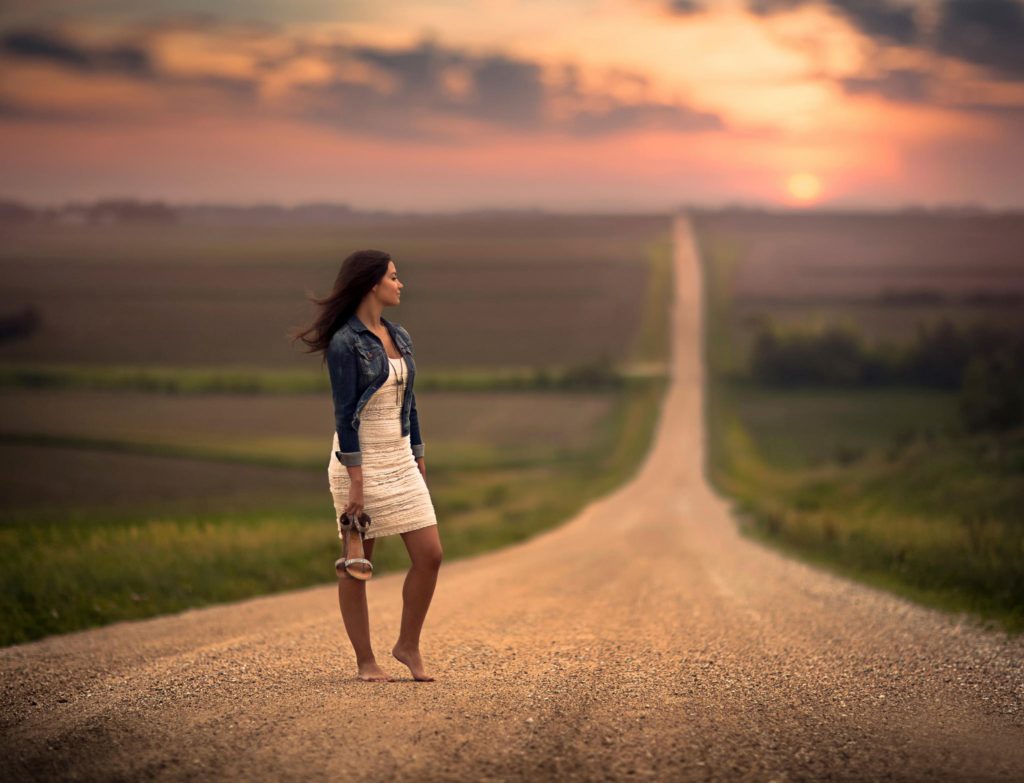 According to Campbell, anyone can become a hero, but the prerequisite to becoming one involves enduring a painful evolution as you move through these phases.
What matters is how you handle the obstacles you face in life: are you going to develop maturity and wisdom in the face of the tests, or are you going to cower and break down?
The hero's journey is essentially a transformation of consciousness. And active consciousness on the path to personal evolution differentiates the hero from a blind wanderer. No hero begins with all the knowledge. Just like us, they resist change because they feel comfortable with the way things are, even if it doesn't serve them.
The test in both our own lives and the hero's journey is facing the fears that get in the way of our development and stop us from venturing into the unknown and eventually realizing our true greatness. It requires us to remove the masks we wear to feel accepted in society, and rediscover ourselves and understand what we're here to do.
If you find yourself at this crossroads, you have two options: stay where you are and refuse the call, or heed it and embark on your quest. By accepting the call, you will come to see the trials and tribulations you'll face as part of the curriculum. Campbell refers to our fears and the negative influences in our environment as dragons. The only way to slay these dragons is for us to face them head-on.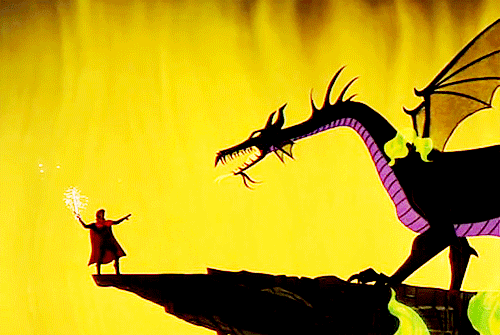 Ask yourself what dragons you are currently facing in your life: is it a negative thought pattern, habits that aren't serving you, or toxic people in your life?
What heroic deeds can you perform to navigate your condition? What inner territories of your emotional landscape do you need to reckon with to get to the other side?
Remember that the journey is also a quest and a search for clarity, answers, and creating meaningful circumstances. Your story is unique, and you've likely gone on many journeys, as significant to you on a personal level as the epic and dramatic quests we see in novels and films.
To make the hero's journey relatable, look at the 17 steps and decide which steps apply to your own adventure. Ask yourself these questions:
Have there been significant chapters in your life that changed you forever?
Did you have to deal with seemingly insurmountable challenges?
Was there a time when you were filled with self-doubt and insecurities?
Did you learn valuable life lessons along the way?
Were there any mentors or key figures who helped or guided you?
Did you ever face a point of no return?
Were you able to see your life in a new light after going through an experience?
If you answered yes to any of these questions, it might be worth grabbing a journal and telling your story through the lens of the hero's journey. By doing this exercise, you'll discover something new about yourself and your life purpose.
One of the maxims inscribed in the ancient temple of Apollo in Delphi is "know thyself." The Pythia (the title of the priestess who performed as the Oracle of Delphi), famed for prophesying the future, knew that the way to understanding our purpose is to know who we are. The best way to get to know ourselves is by shedding all layers of doubt, fear, and superficiality that gets in the way of our heroic quest.
All my best on your journey,
Seline

Question for you: What part of the Hero's Journey does your life resemble right now? How are you going to make the most of each phase?
Did you like this post? Sign up below, and I'll send you more awesome posts like this every week
Get My Weekly Insights Via E-Mail And Receive A Free Copy Of My New E-Book!
'The Fast Track Guide to Turning Your Dreams into Reality'