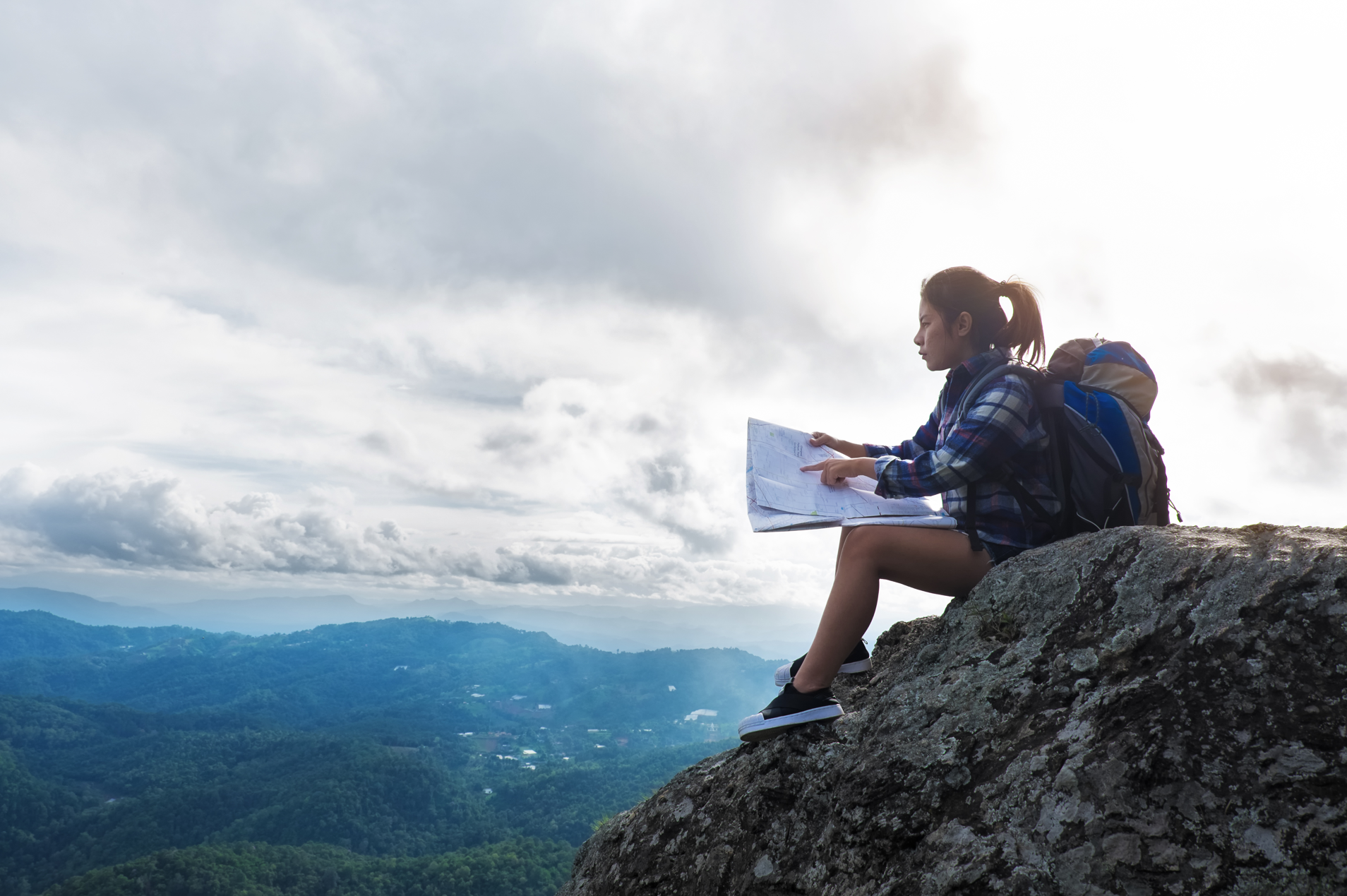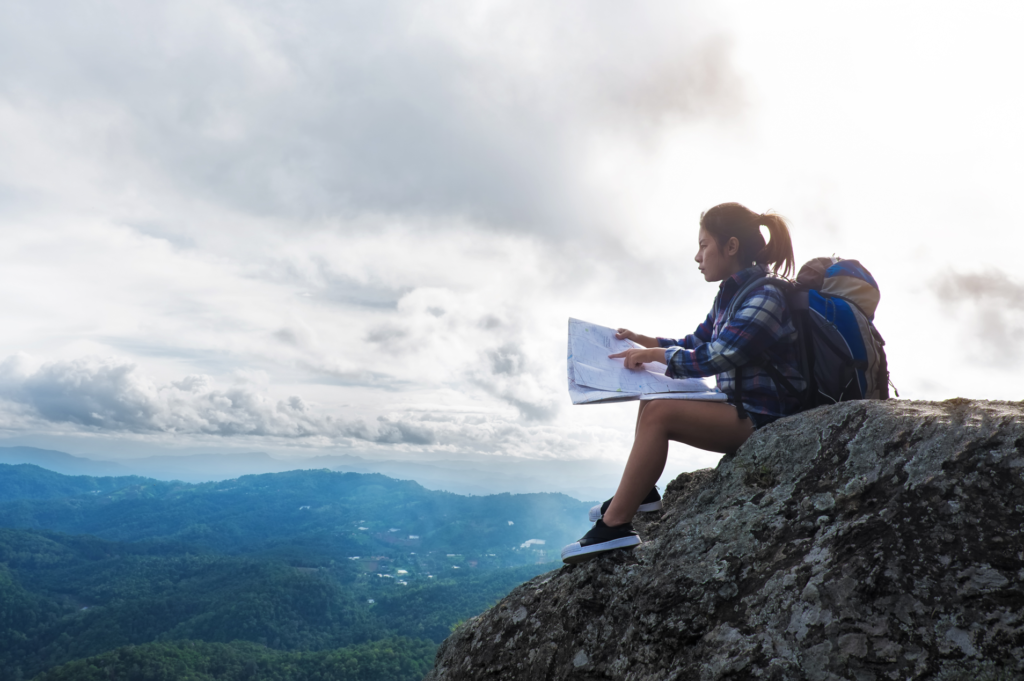 Your purpose is the reason you wake up in the morning feeling eager to start the day. However, most people move through life not quite knowing what they're here for. Instead of digging deep, they follow the social scripts for success, like going to a good school, getting a well-paying job, and starting a family. To break away from this, we need to think outside the proverbial box and keep these seven truths in mind when finding your purpose in life. (Estimated reading time: 6 minutes)
---
"The purpose of life is to believe, hope and strive."

— Indira Gandhi
---
Many people I know live with a deep sense of purpose. Whether working for animal rights, volunteering at a soup kitchen, or making inspiring music, they have found ways to fuse their talents, passion, and causes in a way that imbues their lives with meaning.
But what about the rest of the population whose purpose is not obvious to them? Are they doomed to live like lost souls?
In the Disney Pixar movie "Soul", the dark zombie-like silhouettes of the lost souls wander a desert, frantically trying to reach unattainable goals that bring them no satisfaction or sense of purpose.
Watching that movie made me wonder how many people feel like lost souls but don't look like it on the outside. How many people are filled with an overwhelming need to win at all costs.
We all need something that lights us up and sustains us while we put in the work to realize our visions. To me, that's what purpose feels like — we rarely find it beckoning us from a glistening ivory tower. Instead, it hides in the shadows of a street-side corner.
The protagonist in "Soul", Joe Gardner, was a middle school band teacher who knew in his heart that he wanted to be a professional jazz musician in New York City. After unexpected detours in other realms of existence, however, he realized there is more nuance in purpose.
Finding purpose happens organically through intentional self-reflection over the course of a lifetime, and it's unique to our individual journeys.
Instead of getting hung up on the conventional views and ways of finding your purpose in life, define it on your own terms and forge your own path.
Deconstructing life's purpose and what it means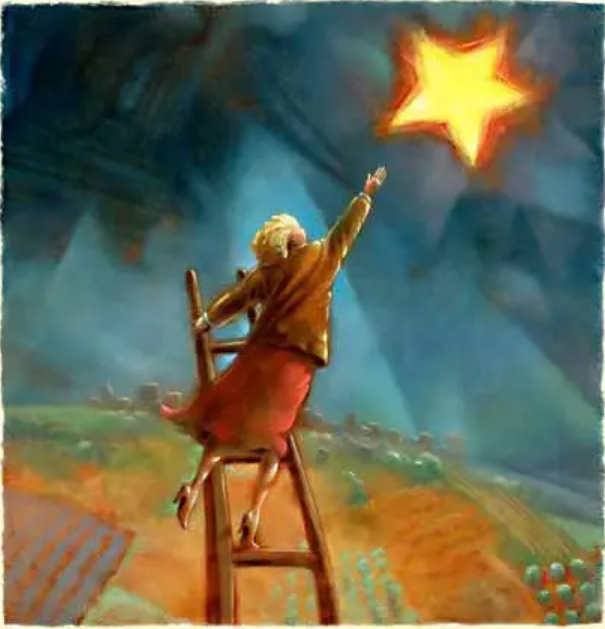 Your purpose is the reason you wake up in the morning feeling eager to start the day. It's more than a job. It's what drives you. It connects you to everyone and everything around you.
We all have a natural need for purpose — a feeling that we know our place and what we can offer to the world. According to psychologist Abraham Maslow, we all have an inborn desire to self-actualize. "What a man can be, he must be," Maslow explained.
He describes self-actualization as the full use of skills, capabilities, and potentialities. It's the pursuit of doing the best that we are capable of, given our circumstances and resources.
Viewing purpose through this lens can be intimidating. The idea that everyone has a singular and specific reason for being here is a holy grail that many can't find. The good news is that simpler interpretations are both aspirational and practical.
First, we must be able to distinguish between the four different types of purpose:
1. Prosocial: A need to help others and influence change in society.
2. Creative: Having artistic goals and a need to be original.
3. Financial: Pursuit of financial and career success.
4. Personal recognition: A desire for respect and recognition from others.
Most of us will pursue one or a combination of these four types of purposes. But if our goal is to feel happier and fulfilled, we should add a prosocial element and give back in ways that matter.
Second, we need to know the difference between what brings us meaning and life purpose. Meaning comes from more than just finding your purpose in life. It involves other factors like:
Living by principles: Staying in integrity with our values and the principles that guide us.
Valuing life: Being grateful and seeing the inherent value in being alive.
Accomplishment: Having ambition and goals that motivate us.
Excitement: A feeling that life is fun, interesting, and engaging.
Each element adds meaning and sweetens to the pursuit of purpose. Consider how strong you feel in each of these areas and take action as you pursue your calling.
What are common obstacles to finding our purpose?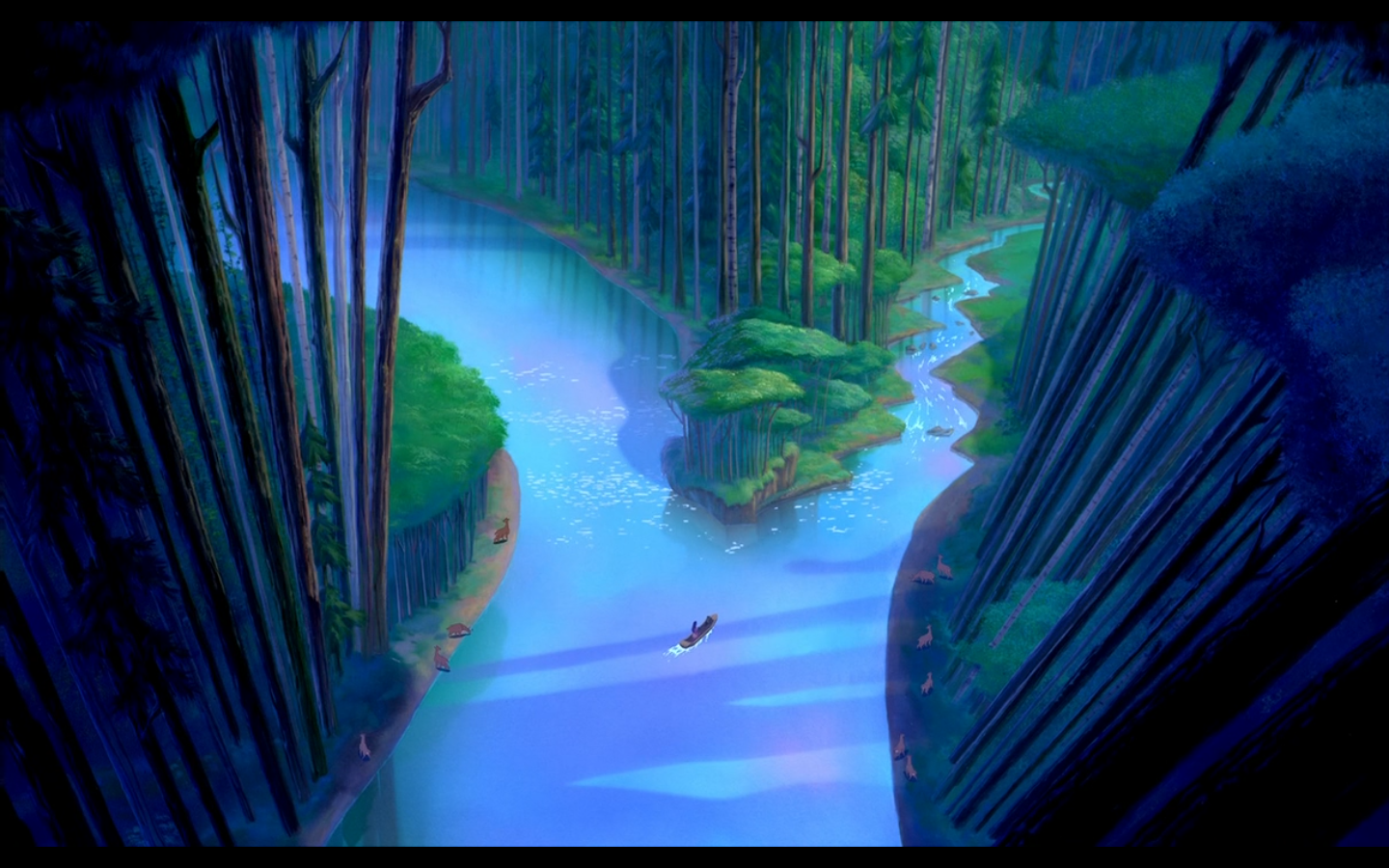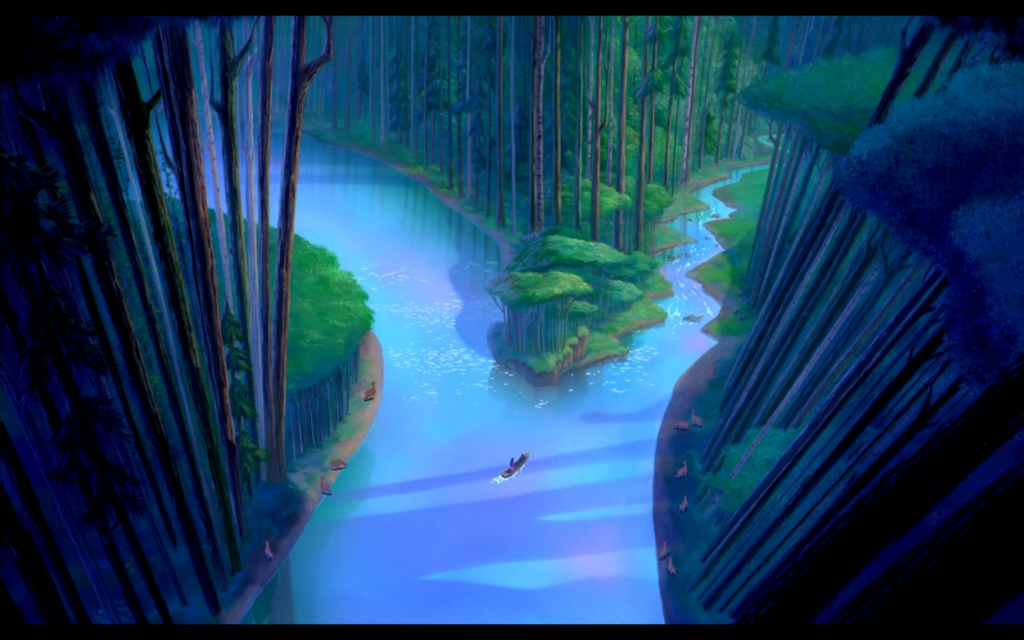 Today, many people move through life not quite knowing what they're here for. Instead of self-discovery, they follow the social scripts for success —going to a good school, getting a well-paying job, starting a family, and retiring with enough money to travel and play golf.
While these prescribed rites of passage may fulfill some, they won't cut it for others. Those who don't resonate with it will find themselves with lingering feelings that something is missing.
Many ignore it and get lost in the daily grind, dismissing this voice that says there's more to life. They get distracted by their social feeds and the endless notifications that take them away from being present in their own lives.
Finding your purpose requires you to think outside the proverbial box. We need to get out of the hamster wheel of daily living and step away from our devices to immerse ourselves in deep inquiry. All the answers we seek are within.
During our reflections, there are certain caveats to keep in mind. Based on my journey of searching for my purpose, here are some truths that I've learned about the process:
1. Purpose is personal: Following a purpose means different things to everyone. For some, their purpose is related to their vocation. For others, it's connected to their responsibility to family and friends. Others seek meaning through their contributions or spiritual beliefs.
2. You must be tuned in to find out: Finding your purpose is like following a treasure map. You must pay attention to your intuition and notice the signs and synchronicities. This comes from having self-awareness and being tuned into your inner world. Meditating, journaling, and reflection are some practices that increase self-awareness.
3. You can have more than one purpose: Those with myriad interests and skillsets may find having one life purpose limiting. Everyone has more than one purpose in their lifetimes that can serve them at different stages. While we're here to do many things, a common thread connects them.
4. You can express it through many mediums: Your purpose can be expressed through different vehicles. You don't have to stick with one medium. For instance, if you want to empower women, you can be involved in several initiatives – you can become a life coach, write books, mentor young women, or campaign for women's rights.
5. Purpose doesn't always pay the bills: Ideally, we want our careers to align with our purpose, but most people need a job to pay their bills. But just because it provides little or no monetary gain doesn't mean it's not of benefit. Your purpose feeds your soul and gives you the zest you need to find the good in your day job.
6. Living purpose is a privilege not everyone has: Based on Maslow's Hierarchy of Needs, before a person can consider their calling, they need to fulfill their basic needs first. A significant part of the population struggles with meeting the needs necessary for survival. If you have the luxury to think about finding your purpose in life, consider it a privilege.
7. Purpose is influenced by culture: In individualistic cultures like the United States, people express their independence through self-oriented purposes – professional success, good grades, etc. But for collectivistic cultures like Japan, the group plays an important role. People from these cultures are more likely to have purposes centered around family and community.
There's nothing like the feeling of a well-lived life adorned with meaning. When you know, deep in your bones, that you're making the most out of every single moment. Towards the end of your time on earth, you'll look back on the years that have gone by and feel at peace with the stories and deeds you're leaving behind.
All my best on your journey,
Seline

Question for you: How do knowing these truths change your perspective on finding your purpose in life? What will you do differently now that you're aware of them?
Did you like this post? Sign up below, and I'll send you more awesome posts like this every week.
Get My Weekly Insights Via E-Mail And Receive A Free Copy Of My New E-Book!
'The Fast Track Guide to Turning Your Dreams into Reality'