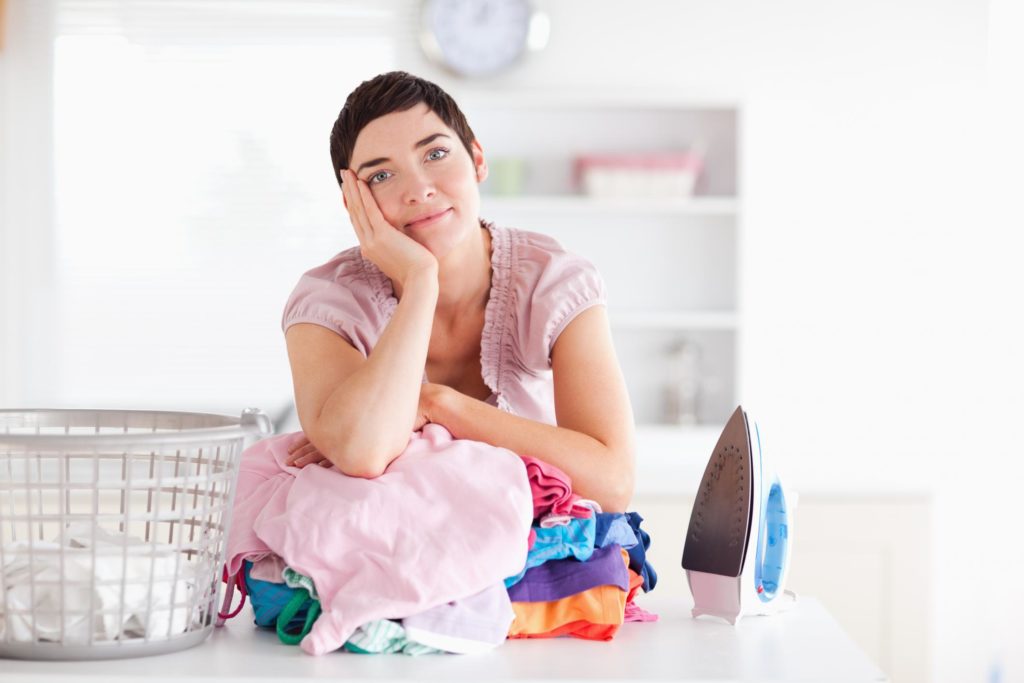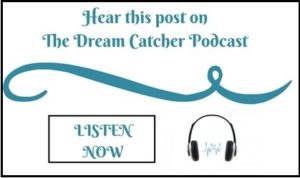 "Boredom: the desire for desires." – Leo Tolstoy
Another day, another dollar. Same ol', same ol'. Life on repeat mode.
Do you identify with any of these statements? I sure did.
I used to be one of those people who couldn't stand still for a minute and needed constant mental stimulation to feel fully engaged with my life. As an excitement junkie, I wanted lots of things to be happening around me and a full schedule. I did anything to prevent my existence from resembling the life of Bill Murray's character in the movie Groundhog Day. His life seemed like a nightmare to me!
It wasn't long before I realized that my avoidance of predictability and boredom was actually a symptom of unresolved psychological issues that I was running away from. It was a coping mechanism that I used to protect myself from facing the reality of my life and dealing with the damaged and shadowy aspects of my persona. I'm certain that many of you can admit to doing this at some point in your life.
It doesn't help that we live in a culture that makes life seem like one big popularity contest, where the most successful people are the ones who have a lot going on. Our celebrity fascination gives us the illusion that happiness is a result of being busy and constantly on the move. We fill our Facebook and Instagram pages with images and status updates that make our life seem just as eventful.  Besides social media, we have plenty of other avenues, such as chat programs and apps, to share our life happenings.

Yet deep down, many of us are bored, and we experience a sense of malaise. No matter how busy you are with your career, relationships and social schedule, when you're actually truthful with yourself, you'll admit that you are dissatisfied and unfulfilled. In your heart of hearts, you know that you're not in the flow and you feel disconnected from the abundance around you. In other words, you feel "blah".
This trend is reflected in the younger generations of today. According to a survey published, two thirds of millennials are bored with their life, twenty-seven percent are bored with TV, and one in six is fed up with social media. This is an epidemic that shows the extent to which their interest in living has dwindled and how desensitized the youngsters of today have become to all the wonder and beauty.
Allowing ourselves to continue living in a state of apathy is the equivalent of giving ourselves a death sentence, albeit a slow one, where our spirit gradually deteriorates. It's no wonder that people feel the need to get quick-fixes, using sugar, alcohol, cigarettes and antidepressants. They're going against their nature, which is to experience life from place of aliveness, vitality and connection with their life force.
I'm sure that you can recall feeling a zest for life when you were a kid. Despite having short attention spans, young children make it a priority to find ways to be entertained through play and by channeling their natural enthusiasm. I believe that it's possible for us to experience the same verve for life if we can let go of our worries, gain deeper self-awareness and adopt a positive approach towards life.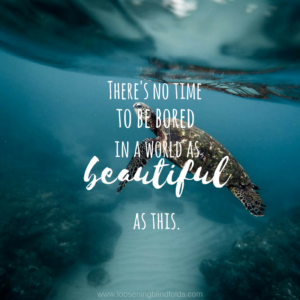 I'm certainly not suggesting that we go back to being kids and teens. Neither am I saying that crazy and extraordinary events should be occurring every day of our lives. All I'm saying is that we have the ability to make every single day as significant and joyful as we would like it to be. We can experience excitement in the ordinariness of life. We can vibrate with a buzz for life even in a peaceful, calm and centered state.
No matter how restricted you feel due to financial limitations and other demands, you can always make time to attend to the needs of your spirit as part of your self-care regime. You also have to genuinely believe that you deserve to have an exciting life and apply yourself towards creating that lifestyle.
A wonderful example of someone who radiated a natural enthusiasm is Walt Disney. Throughout his life, Walt was passionate about whatever he was working on, whether it was building a family, an animation studio or theme park. His enthusiasm was contagious enough to influence everyone around him.
Voice actor Corey Burton said, "Walt was excited about his projects, his movies, his theme park. When he was excited about something, his excitement fired up everyone around him. That's how he sold his dreams." We're all capable of generating a Walt Disney-like enthusiasm through our creative thinking.
If your life feels boring and predictable right now, here some steps that you can take to change that:
The Universe is inherently a dynamic and ever-changing place. You're always connected to this universal energy and you're part of its cosmic dance. As a conscious and intelligent being, you play a key role in this dance. You become an active participant once you're plugged into your purpose and you can appreciate the meaning and significance of your existence on the planet.
All my best on your journey,
Seline

Question for you: Does your life feel boring and predictable? What are some steps that you can take to create a shift in your approach and lifestyle?